With the increasing popularity of WordPress platform, many web hosts have decided to get the services as these are created specifically for their working platform. In a WordPress hosting, you will get not only the control of all the technological aspects but also includes updating the website with the latest version of WordPress, data backup facility, the security & uptime of the website and the scalability features of the site. The major benefit of a good WordPress host is that you will be able to focus on growing your website or blog site than having to be worrying about the technical issues.
Offering of WordPress Hosting
 
Give You Control over Traffic Volume
The computers are configured for WordPress and add to the speed even when your website gets a lot of traffic volume. There is no need to worry about downtime issues caused by extreme traffic, as the built-in specs further speed upload speed at the server level.
Ensure Multiple Level of Security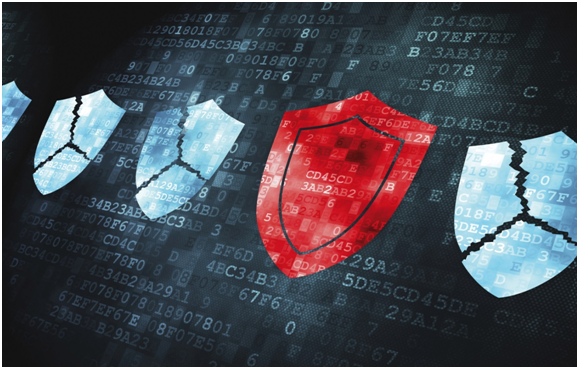 Another main reason why many businesses choose managed WordPress Hosting over the other hosting option is that it provides multiple levels of security features as compared to standard options. This will make it hard for hackers to get into your blog or website. You can easily check your blog site or website to check for any viruses that may bring your site down. In addition, if any kind of malicious content on your site WordPress hosting deals with to get it way from your website and this will be managed free of charge.
Enables you to Restore Data Backup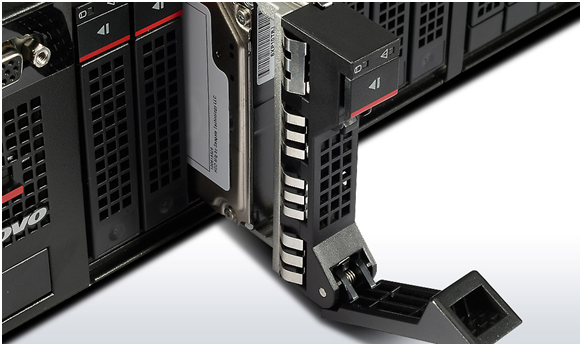 Similarly, in order to secure your website you have to take a regular backup that enables you to restore data to its original standing without security ever be sacrificed. A managed WordPress host will take care of data backups which allow you to enjoy the seamless web experience. The other advantage is the security measure offered by a WordPress hosting that involves getting all the plug-ins and designs updated regularly.
Help Improve your Online Presence
Simply, a WordPress hosting enables a small business to handle a large volume of traffic. This is why it is employed by many businesses those are looking to improve their online presence over a huge network of users online. The managed WordPress hosting allows businesses to outsource extensive resource tasks including performance management, server and network traffic monitoring, and optimization.
In the End
Hence, numerous benefits are provided by the Managed WordPress hosting. Before opting for such services, businesses should compare web hosting offerings in the market that will help you make a right decision.