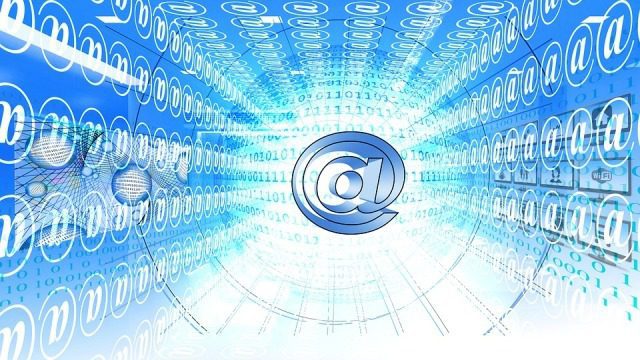 Bulk email marketing is a highly effective advertising and marketing strategy for the modern day business owners. This concept must not be confused, with spam email counts. Bulk email marketing is widely acknowledged all over the world, and is a totally genuine and ethical method. However, the success of bulk email marketing would depend entirely on the kind of techniques being used for the campaign. Usually, business owners implement such marketing campaigns for the purpose of list building. This ensures success for mass email campaigning in the future.
Let us take a look at some of the most important benefits, associated with bulk email marketing services.
Helps in reducing much time and effort 
Just think about the time and effort it requires when you get involved in direct B2B or B2C communication campaigns using mediums like, hoardings, pamphlets and banners? It also involves higher costing. But, with bulk email marketing services, it becomes easier to communicate, with more potential prospects, within the shortest time-span. Also, the capital involvement is minimal, with such a marketing campaign.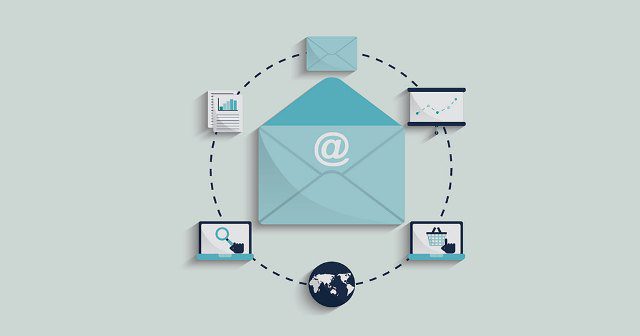 Enjoying real time messages
When you avail bulk email marketing services Mumbai, it becomes possible to send messages real time to all your clients and potential prospects. You can simply fill the mail body, with the present offerings, the latest releases, the ideas, etc. You must make sure that the mail is informative enough to catch the attention of the receiver. Receiving such mails encourages the clients and the prospects to learn more about your services and products in greater details. It ultimately motivates them to avail your services and products.
Easy and frequent communications
With the bulk email marketing services, you can stay connected with your customers, without any hassle. The concept allows for sending of messages to clients and prospects on a more frequent note, to spread awareness about your business, and service offerings. If you are able to send messages on a regular basis, it provokes your clients and prospects to take interest in your latest offerings and services, and go through the mails to learn about them in details. This helps in improving your business productivity.
Personalizing the message
Not only about sending emails in bulk, these service providers also offer the option to draft and then mail personalized messages. This feature and support system allows the business owner to send messages, duly customized, to cater to the tastes of the individual customers and the clients.
Highly cost-effective 
The service is extremely cost-effective. When you are involved in digital communication methods through emails, the costing part will be nominal, when compared to road shows and ad banner campaigns (printed materials).
With bulk email marketing services, you tend to save a lot on natural resources, thus, saving the planet from getting polluted. Physical marketing campaigns that happen through road shows and trade fairs result in polluting the atmosphere. But, with bulk email marketing, there is simply no use of anything physical. Everything takes the virtual route and, hence, minimal natural resources are utilized.
Author Bio:
Walter Moore is a digital marketing expert, presently dealing with bulk email marketing. He is a regular columnist for Gingerdomain.com.