Blogging is one of the most common ways of expressing your thoughts and comments for about a decade now. There are millions of bloggers who have made it a source of income. In such scenario, many new bloggers are not able to make a name even if they have something which is important and everyone agrees with them. There is a reason for that. They miss add-ins of a professional which gives the flavour of an actual interesting blog to keep the reader attentive. Here are few tips that can help you to get on the road of a professional blogger.
Write with confidence
This is the most important thing to consider while you are writing a blog and this is something which has to come from inside. Remember you are the boss here.You always want your reader to believe in what you are writing.The best way to bring this flavour is to keep it real and  make it relatable. Keep it simple so that everyone understands it.  The best way to do that it is not overdoing the blog (using easy language).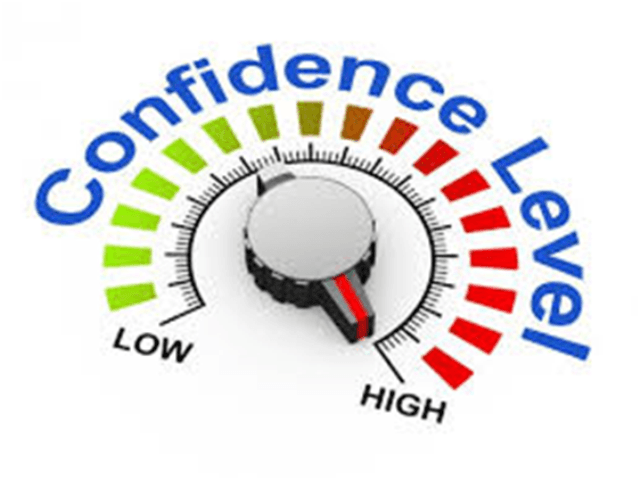 Patience
Keep that in mind that you will not get the readers overnight. There are very few bloggers who have been able to accomplish that. Patience is the key to success here. Personal connections can help you too. Get our friends and family to share and read your blogs. And then wait very patiently for new readers to join.
More blogging
This skill is very important. Try to make more time to blog. The more you blog, you experience and unfold new techniques on your own. Many new bloggers post on daily basis but they forget to publish the work with quality. This is not going to get them an audience and most of all they will not learn anything new. Whenever you publish a blog, try to make a connection to your previous work. This will help bring in the uniformity and stability to your writing style. This will also help you to cope up with your speed issues if you have any. Just remember to make time to publish daily or at least three times a week.
Post Helpful Content
Considering the fact that a blogger is a human being, he or she has an area of expertise. Use your knowledge of that area. Always write something in which you are interested as this will help your audience believe in your blog. This is the actual key to writing with confidence. This also unlocks another key which is making content which can cater someone in some way. Focus on adding new knowledge or making something simpler like giving a tutorial or explaining a new concept. Research the topic well. But again, don't overdo it or do not write a blog with too many facts and figures. The point of writing a blog is keeping things simple yet interesting. If you add too much information, it will get complicated and will not be worth the reader's time.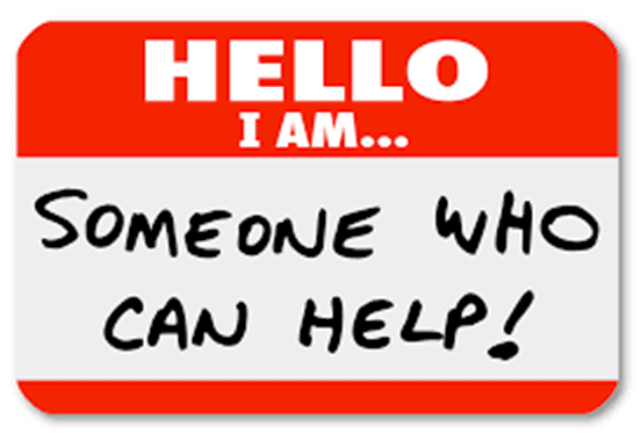 Post something different
This is also important. While you are posting blogs, remember to keep it different. Try to gather information on what people are really dealing with. Go to the comments section and try to see what people want from other bloggers. There are many blogs who repeatedly discuss the same thing resulting losing audience. Try to find different ways through which the post sounds different.
Time management
Time management is one of the toughest things to handle in this process. You cannot spend too much time or just give few minutes. Investing hours can be tough as you yourself will be bored working on the same piece. Spending few minutes is not good for blog as it will affect the quality of your blog. Remember to write when you are most motivated. This is the reason why you have to choose a topic that you like so that people believe what you are writing.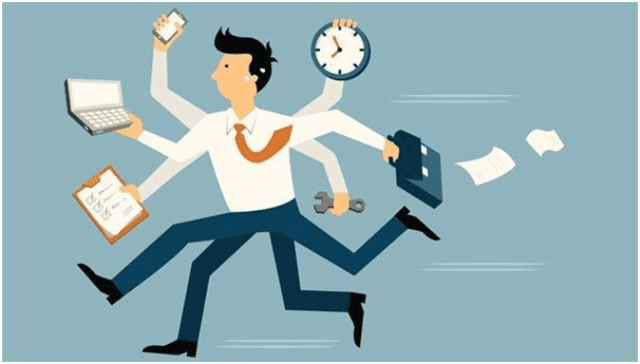 All the above strategies have been applied by professionals because they work. The most important thing is to find a relationship between them as they all are interlinked.
About Author
Sharlyn William has MSc degree in Communication and Media Studies from a known institute of USA. She has further specialized in electronic media. She is an online journalist and writer and she also provide assignment help service. She has been working as a blogger in a well reputed software house for last 10 years.