Are you looking for a best web hosting company in India? If so, then first you have to look for who is the best web host available in the market according to reputation, experience, and services. Here are some good guidelines to help you choosing a web host company, read on the points carefully.
Pay Attention to Your Requirements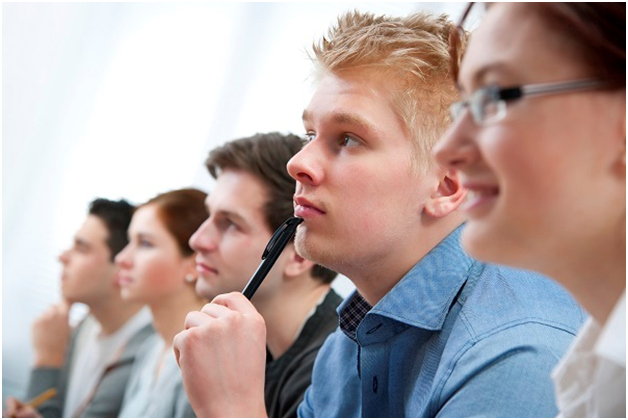 It's important that know about your requirements for the web hosting service. It is a good way to find what exactly you're looking for. In order to determine your hosting needs, you need to assure yourself following things:
What type of website are you using?
What types of content are you publishing on the website?
How many visitors are you receiving on your website?
What type of server you require?
Do you need additional services? For instance, domain name, email services, and offsite backups.
What are your requirements for website uptime?
Do you require 24/7 customer support?
Hosting Service Price
The price of hosting service is an important factor when deciding on a hosting package. Many hosting companies offer lucrative offers and discounts, so it's better to do a research on all these offers before seeking long-term contracts.
Bandwidth Limitations
The limitations of bandwidth space is the most important factor to consider, and make sure you choose the one where you don't required to pay for additional traffic if your site will have a higher number of visitors.
Data Security & Integrity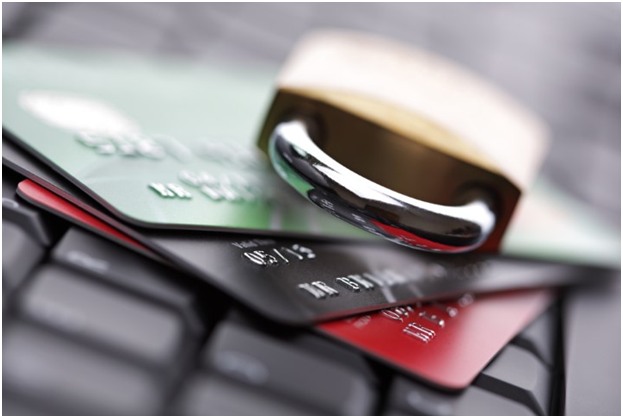 For websites that are into retail transactions or involving the payment of goods or services, you must choose a web hosting account that comes with SSL support (Secure Sockets Layer) to ensure safe transfer of information between users and websites.
Want to Change your Current Host Provider
If you are looking out to change your web host, it's better spending a bit of time on why you want to change providers. You have to look for things like what is wrong about your current host provider, and why you're looking for an alternative? Figuring out these points will help to establish what to avoid in your next host provider.
Look for Meaningful Reviews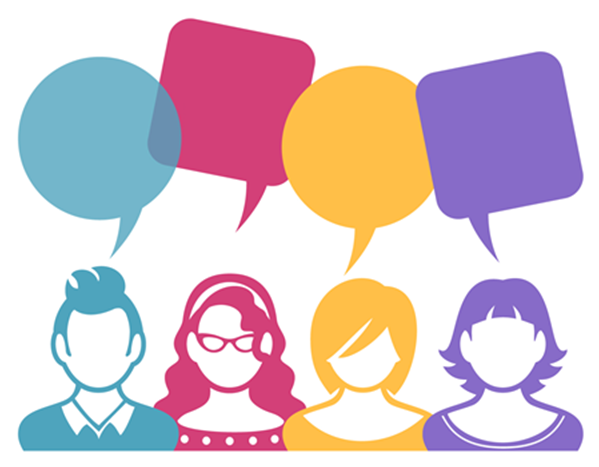 For users' those are looking for best hosting services, they must check for clients' reviews and market reports to measure the relevance of a host company. You need to collect relevant, and data driven facts that will help you to make a decision.
To Conclude
Choosing a web host company is obviously a complex process, but you can make it simple by following the general rule of thumb that is to do your research work before making a final decision.