There are many options of Smartphone in the market and the consumers have a lot of confusion on buying these Smartphone, same is the case of memory cards. Most of the consumers don't know the difference between various cards and the meaning of the terms which is used by the manufacturers. Most of the consumers buy memory cards and then complain about my SD card is not working; it is slowed down etc.How well your memory card will perform depending on the class and speed of the memory card. Some of the examples of such products are –SanDisk memory card 16GB class 10, SanDisk 32GB memory card class 4 etc. The term class makes a very difference in the quality and speed of the memory card. The detailed information is given below.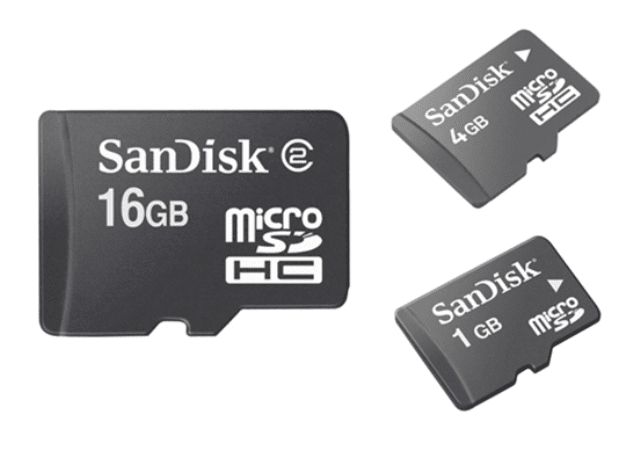 Things to consider while choosing memory card
There are many points you should consider while choosing a memory card. The price and capacity are one of the features, but you also need to make sure whether the type of card will be supported by your Smartphone or not. Here is the explanation of the terms and the factors you should consider to pick best memory card for mobile. Nowadays, you will find SD cards come in all manner of different shapes and sizes and can be used for plenty of devices like cameras, Smartphone, and tabs.
SIZE AND COMPATIBILITY-
SDHC or SDXC
If you have noticed while buying memory card there it is either a microSDHC or SDXC card.SDHC stands for Secure Digital High Capacity and SDXC stands for Secure Digital Extended Capacity. The difference between these two microSD formats is the range of data they can store.SDHC microSD cards range from 2GB to 32GB in size, while SDXC cards range from 32GB to 2TB.Many devices don't support SDXC micro SD cards, so firstly check your phone compatibility.
SPEED-
The speed with which the data is written on the SD cards, the speed is really important in the case of video recording as the speed of the card will limit the video resolution and bitrates you are able to record. Also, when you are working with videos and loads of photos you will require more speed and more efficiency. There are various standards of speed like different class.
Class means in a micro SD card
This is the most important point to consider. The Class rating refers to its minimum transfer speed. MicroSD cards come in several different classes –Class 2,4,6,8 and 10.
This table gives you a brief idea of class and their minimum speed.
| | |
| --- | --- |
| CLASS | MINIMUM SPEED |
| 2 | 2 MB/s |
| 4 | 4 MB/s |
| 6 | 6 MB/s |
| 8 | 8 MB/s |
| 10 | 10 MB/s |
The micro SD cards are much faster than the minimum speed; a class 10 memory card may deliver a speed of 95 MB/s.
UHS means in a micro SD card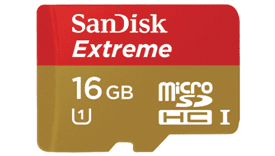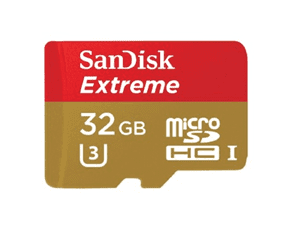 UHS stands for Ultra High Speed.UHS class memory cards comes in two variants UHS-1 and UHS-3. A UHS card can reach up to a data transfer speed of 312 MB/s.
UHS SPEED CLASSES
| | |
| --- | --- |
| UHS CLASS | MINIMUM SPEED |
| UHS-1 | 10 MB/s |
| UHS-2 | 30 MB/s |
FINAL VERDICT-
Hope this post will sort out your dilemmas about microSD cards. While going for micro SD card you will go for high speed, high capacity at lowest price. We would advise you to also see factors s brand reputation, performance and reliability.
Tips and Tricks-
A tip for all the users when you get your new SD card, firstly plug it in your Smartphone and then go to the phone settings→Storage then choose mount SD card. While removing your memory card you should tap unmount SD card. This will be good for memory card long life.