Just like Snapchat, Instagram now uses quick "stories" consisting of photos and videos. In this article, we explain how sharing Snaps works on Instagram.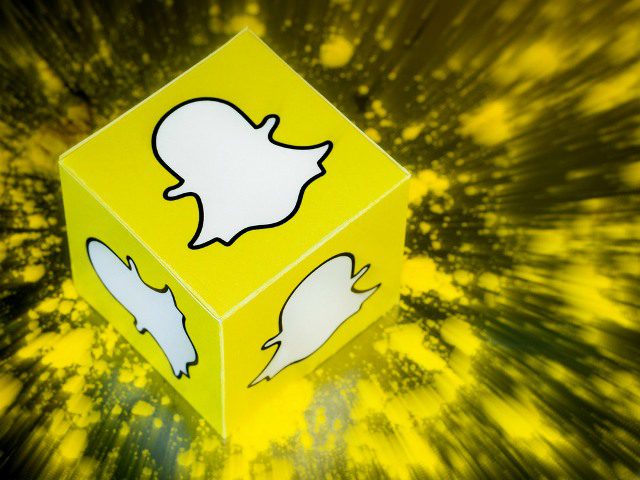 Share Snaps on Instagram
For those who use both Instagram and Snapchat, it can be difficult to determine which moment to include in which app. The stories on both platforms are in fact intended as brief snapshots, not something you can look over a week later. You have 24 hours, then it's gone.
The differences are now clear and Snapchat can even learn quite a lot from Instagram Stories. The reverse is also true. Instagram provides a lot fewer features than Snapchat, think of selfie filters, geofilters and stickers. If you decide to share first on Snapchat and also share the same Snaps on Instagram, then you can read in this article how to do so.
Stories
It happens often that social media apps copy each other's components. But it's remarkable when a company copies his greatest rival its most popular feature one on one.
Instagram photo app recently introduced a new feature: Stories. Stories with photos and videos of up to ten seconds strung together into a slideshow (story). The photos and videos can be enriched with text and drawings. After 24 hours, the story is removed from the social network.
Stories is an exact copy of a function of competitor Snapchat, also called Stories. With one important difference: Stories in Snapchat are visible only to followers, they are visible to everyone on Instagram. Thus Instagram Stories may be attractive to advertisers.
Instagram boss Kevin Systrom makes no effort to conceal that it is a copy. Snapchat "deserves credit" for developing Stories, he said in an interview with tech site TechCrunch.
Snapchat is regarded as the hottest social media company of the moment. The app is known for its playful and volatile character, with disappearing photos. It has more than 150 million daily users and is especially popular among teenagers. Bloomberg reports that ten billion videos viewed are viewed per day on Snapchat. A third of them are Stories.
This is how it works
Reusing Snapchat photos or videos on Instagram is in fact slightly easier than the other way. Snapchat adds a thick border around the pictures that you load from the gallery, and that not everyone will like it. Follow the steps below to record your Snapchat Stories in Instagram.
Open Snapchat and make a snap;
Tap the Save button at the lower left (faster: hold down the button to save directly in your Photos app – go to step 8);
Go off the snap by tapping the cross on the top left;
Touch below the record button on the icon to go to Reminders;
Choose your saved snap in 'Snaps' window;
Swipe up to open the editing interface;
Tap the top bar where it says "My Snap", choose Export Snap' and then 'Save image/video';
Open Instagram;
Tap the top left of the plus icon or swipe right to go to the Stories interface;
Swipe down to access your saved photos from the last 24 hours;
Choose your Snap and add your text or comments;
Add the image to your Instagram Story.
It's a bit more work when you don't skip steps three to seven, but basically, you can get our Snap pretty quickly on Instagram. This is also a good way to let your Instagram followers know that your also on Snapchat to get more Snapchat friends.