Kik Messenger is one of the best messaging apps these days. In a very small time, it has acquired millions of users. But, it does have its own share of problems. So, if you are look for its alternatives, keep reading.
1) WhatsApp
WhatsApp is the messaging app that is being used by almost every smartphone user. This is the app that requires no introduction anymore. In a few years it has acquired billions of customers. In fact, Facebook has already acquired WhatsApp for 17 billion USD. WhatsApp can be said to be quite like the Kik messenger. Earlier, WhatsApp did not have the video calling feature. However, the company has taken care of that as well. Now, you can make video calls using WhatsApp. Also, WhatsApp uses your phone number to create the account. Therefore, there are hardly any spammers or fake accounts on WhatsApp.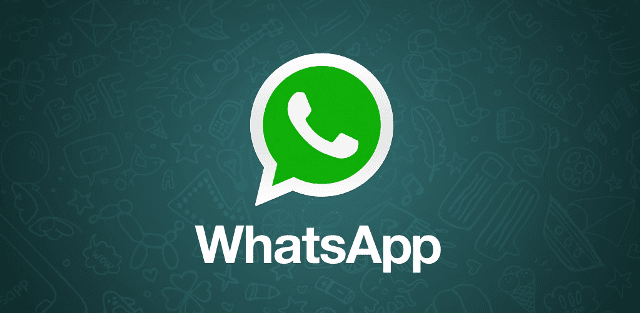 2) Hangouts
Hangouts is an instant messaging app by Google. Hangouts have also become extremely popular among the smartphone uses, especially among those who use Android phones. This app comes preinstalled with most of the Android phones and uses your Google ID for login. You can make voice and video calls and send text, picture, voice and video messages. So, basically, it does everything you can expect from a messaging app. This is why it is considered to be like Kik Messenger in many ways. The app allows you to chat with the people whose Google ID is connected to yours.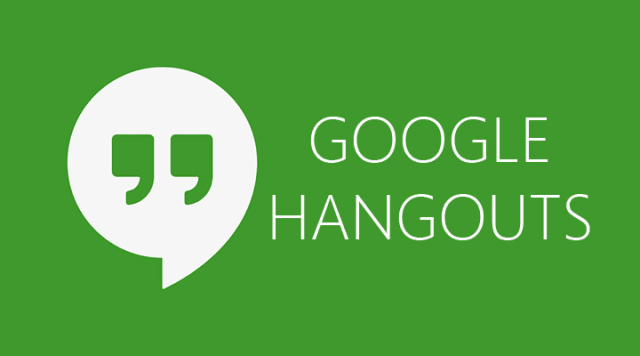 3) Facebook Messenger
This is another app which can be considered to be very much like the Kik messenger. Just like Kik messenger, you can make video and voice calls with the app. You can also send instant messages, files, video messages and audio messages as well. It is officially called just 'Messenger'. It has already been downloaded by billions of users. Messenger allows you to communicate with people who are already on Facebook. There is no way to communicate with those who do not use FB. Facebook has made it easier to use the messaging services by separating the app from its main app.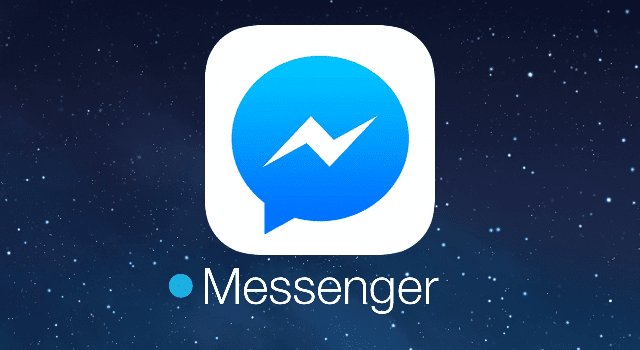 4) Skype
Skype is another name that we don't need to introduce. The truth is that Skype has been the pioneer of the messaging app. It was there when no other such apps existed. The use of Skype may have declined over time due to the introduction of the new apps in the town, but it still continues to be one of the best. Skype is extremely easy to use. It has a very simple interface. A lot of business people still use Skype to communicate for professional purposes. It is not used much for personal communications though.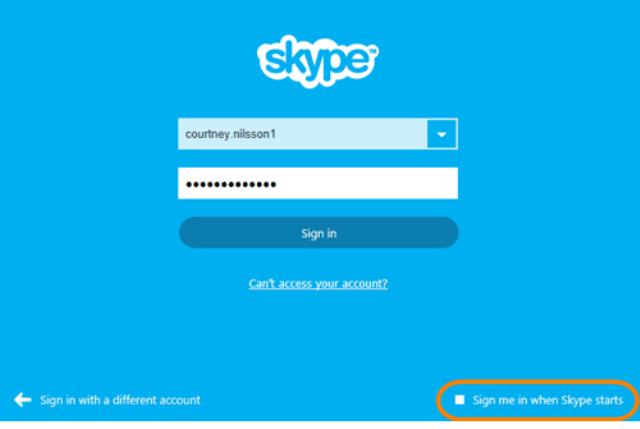 5) WeChat
WeChat is the app that resembles most closely to the Kik Messenger. Although we cannot say that WeChat is extremely popular, it still has many loyal users. Also, not everyone uses WeChat. So, if you have this app you may have difficulty communicating with others as they may not have it. Therefore, you may need to download something more popular, such as WhatsApp.
Author Bio:
Deepak Raghav is a distinguished research consultant and writer. He is having vast experience in writing and Digital marketing and now operates his own blog http://myapps4pc.com/ on the regular basis. You can connect with him on Google+.