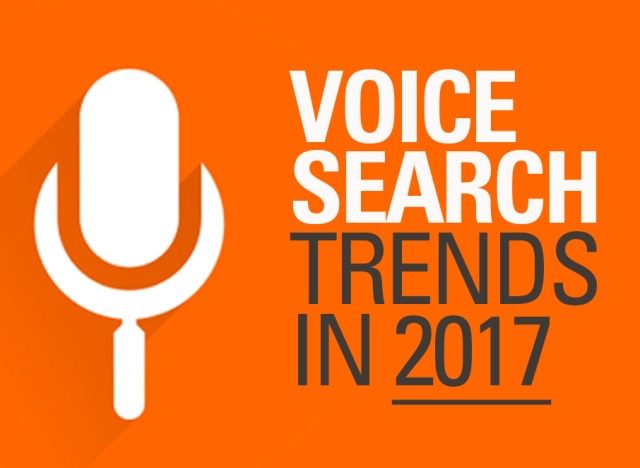 Voice search has been increasing day-by-day and it has attained the level of billion from zero. Be it Siri, Google Now or Cortana, every OS has introduced its voice command platform for its users to offer them ease of accessibility. It is not only about the service providers who are keep updating their existing interface, but it is also about the users as well who look forward for the next generation technology. So. in order to fulfill their demands and daily needs, service providers are emerging with innovations that are sometimes beyond imagination of the users.
A few resources reveal the fact that approximately 20% of the users are voice searchers and the percentage is keep on increasing continuously. This is why, not only the technology giants like Google, Apple and Microsoft are offering the ease of voice search to their users, but other service providers started working on the technology.
Now, if are thinking that visiting a website of cosmetic products you will be able to buy, order or compare prices with voice search, you got it right! Soon, you will arrive in the digital world, where visiting a website will let you choose, view and buy product in a few voice commands. Not only this, but search engines will also start listing the websites on the basis of their 'voice command text indexing'. This will ultimately burst out a new world of SEO.
How? Let Us Tell You.
Today is the era when people input the text to search a particular service. Though, the trend of exact phrase search results came to an end in 2013, but the related searches are still alive. Slowly and gradually, the service providers has to moderate their websites such that their website offer exactly what the users want. And, accordingly, the website will be indexed.
There could be difference in the context as well, when a word with different meaning is said by the user. So, this is where SEO will be affected and search results will be more context based than that of related phrase based.
This is not the end of affects on SEO, instead there are many more discussed below.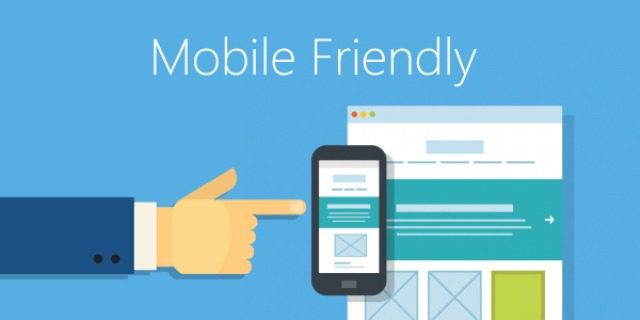 A few stats reflects the fact that globally, half of the search queries are from mobile. This is the reason, why mobile-first indexing will rule the SEO world. Resulting of this, users will have to classify their websites as "mobile-friendly". Here, mobile-friendly refers to criterias such as the website should have crawlable resources, no flash and optimum load time.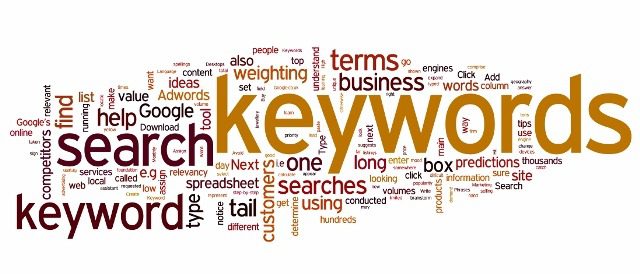 Here, we mean the behavior of search, the reason being, people do not use the same vocal cord for searching as they speak. Also, the text for search is different than that of voice search. For an instance, a user has to search a pair of brown leather shoes. Here, when the input is text, the user will type 'brown leather shoes' and when it is a voice search, the user will say 'find a pair of brown leather shoes' or 'order a pair of brown leather shoes'.
Conversational Content/Keywords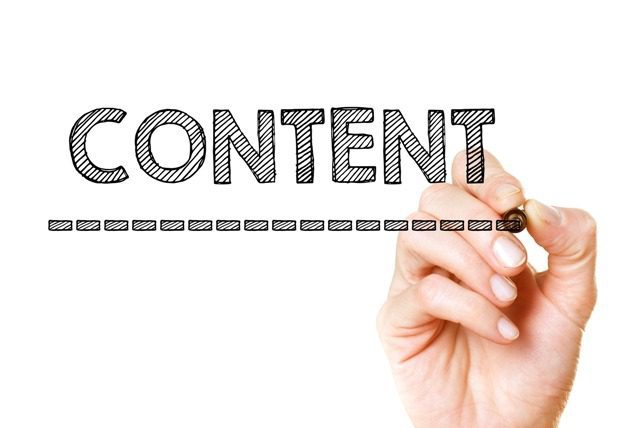 It is a very obvious fact that conversational speech is much different than that of text. So, website must have the conversational content rather than exact phrases. It would be great, if the website will respond instantly on voice searches. For an instance, it can have FAQs, blogs, social media posts, etc.
Location Focused Offerings
Voice search results are location focused, but voice searches are not. Keeping this in mind, always update you website, offerings and services with unique description, relevant category and complete address such that user reach you while searching a particular service nearby.
Keep Ready To Implement The Changes
As an obvious fact, SEO has been always dynamic. So, in order to keep in pace with the technology and latest market trend, it is extensively recommended to stay updated with the changes and implement them swiftly.
The Bottom Line
The exponential advancements in the technology has raised up expectations of the users. This is the reason, in order to serve them up to the satisfaction level, it has became mandatory to keep in pace with the technology changes.
The above stated applies to the websites as well which may offer voice search results on indexing. This in turn will affect SEO in 2017 or later.
About Author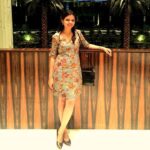 Priya Kapoor is an experienced Technical Writer at SEO Service Delhi, which is a specialized SEO Company in Delhi and providing top-notch SEO services to help businesses get higher ranking on search engines. She is enthusiastic about writing quality and interactive articles/blog posts related to online business promotion.