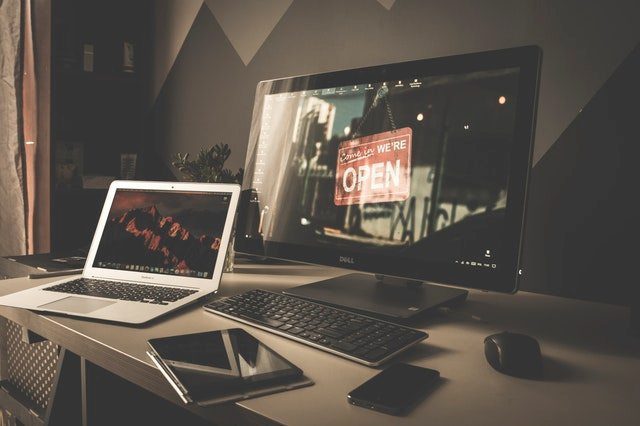 Selecting the right career path can be extremely challenging. If you fancy yourself an entrepreneur, then starting a series of online businesses is a great option.
Each year, online businesses generate over $2 trillion in revenue worldwide. Not only can an online business be lucrative, they also have very little overhead. When opening a traditional brick and mortar business, you will need a significant amount of money right away. Rather than wasting money on a business that may not succeed, you should take the time to explore the online business options on the market.
Here are some of the most amazing online businesses you can start today.
1. Creating a Digital Product Is a Good Idea
Most people use the internet to learn new skills or to find out information about their existing industry. One of the best ways to make some money online and do something you enjoy is by creating a digital product. Before you can make your digital product, you will have to assess what marketable skills you have.
For instance, if you have worked as a freelance graphic artist or writer for years, then offering a course providing new freelancers advice is a good idea. There are millions of people looking for ways to make money from home.
This is why you need to focus on developing a course or seminar that is packed with helpful tips for success. With a great looking website and an effective marketing plan, spreading the word about your new digital product will be easy. Working with professionals, like the ones at Bright Vessel is a great way to bring your new website to life.
2. Monetizing Your Blog
Do you love to write and share information with the world? If so, starting a blog may be a good idea. Most people fail to realize just how lucrative a popular blog can be. While it will take some time to build an audience and drive traffic to your website, it will be worth the effort invested.
Before starting your blog, you need to figure out what subjects you want to cover. Once you have an idea of the direction you want to take, identifying your core audience will be easy. Targeting your marketing efforts to suit the tastes and needs of your audience can increase the success they have.
3. Embrace the Power of Video By Becoming a YouTube Marketing Whiz
Over the past few years, the popularity of the video platform known as YouTube has exposed. The best way to make money on YouTube is by creating a popular channel and monetizing. In order to have success as a YouTube personality, you have to define a niche and appeal to your core audience.
Starting a YouTube channel that provides content on how to do home repairs or make popular crafts can be lucrative. When creating videos for your website, be sure to keep them short and entertaining. The best way to avoid rambling on these videos is by creating a script. With a script, you can get your message across in an effective and engaging way.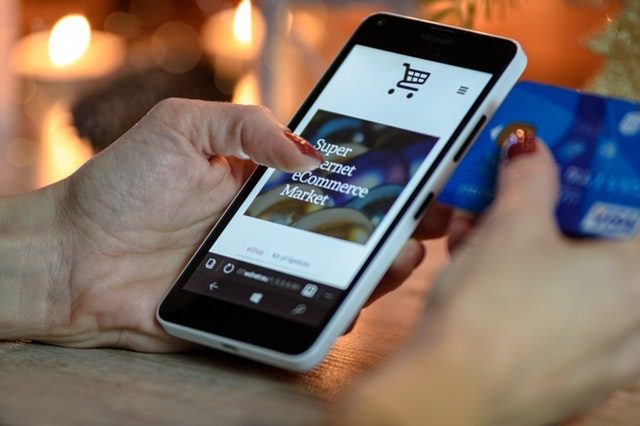 4. E-Commerce Can Be a Great Way to Make Money
Selling products to the general public is also a great way to make money online. Working with professionals will allow you to build an appealing website.
Once you have your website up, your main focus should be on optimizing your product descriptions for search engine success. Including relevant keywords in these descriptions will make it much easier for consumers to find your site when using search engines like Google or Bing.
Allowing professionals to help with the web development and marketing side of your online business is a great way to avoid crucial mistakes. The time and effort invested in developing an online business will pay off in the long run.