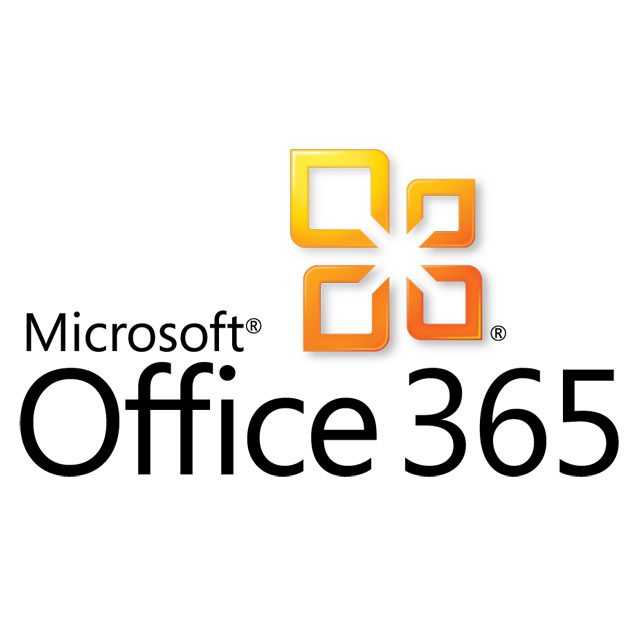 With the advancement of technology, businesses, especially startups and SMBs, are adopting cloud-based software. The benefits of cloud-based software are well known to everyone- it makes files more accessible and offers utmost safety. And, with the elevating IT infrastructure, using cloud services is becoming more affordable.
Nevertheless, for those who are new to the cloud, migrating data from on-premises or POP accounts to cloud-based services like Microsoft 365 (also known as Office 365 or M365) could be challenging.
The big organizations generally have their own IT team. Thus migrating data becomes much easier. On the other hand, small organizations might not be able to afford or establish a proper IT infrastructure. It can possibly make data migration challenging for them.
For that reason, we'll discuss some methods that you can follow for data migration to Microsoft 365.
Internet Message Access Protocol (IMAP)
You can migrate the contents of employees' mailboxes (or any other mailbox) from an IMAP messaging system to their Office 365 mailboxes using the Exchange admin center or exchange online PowerShell. It typically includes migrating your mailboxes from email providers, such as Gmail or Yahoo Mail.
Notably, you can only migrate 500,000 mails (from newest to oldest). This method cannot migrate other data such as contacts, tasks, or calendar items.
Cutover method helps migrate all the on-premises mailboxes to Office 365 in a few days. It is generally preferred if you plan to move entire email organizations and manage user accounts in Office 365.
The recommended number of mailboxes is 150, but you can migrate a maximum of 2,000 mailboxes. Unlike IMAP, the cutover method allows you to migrate contacts and distribution groups.
This method is recommended if you need seamless migration without disrupting your other tasks. Generally, third parties have well-qualified Microsoft Teams 365 and collaborative tools. Not only emails and contacts, but they can also help migrate archive items so that everyone in your organization can manage their work easily.
They might as well have distinctive protocols and approaches that will further facilitate your cloud-based service adaptation.
If you plan on migrating all your company's mailboxes to M365, staged migration is an ideal method to use. It helps in completing the migration over the course of a few weeks. But, if the data is huge, it can possibly take months.
Nonetheless, it is essential that you synchronize accounts between your on-premises active directory domain and M365 for this method to work. Also, the company must verify the domain name used for on-premises Exchange organizations.
Note: You can not use the staged migration method for exchange 2010 and exchange 2013 mailboxes. Cutover and hybrid migration are typically the preferred method for them.
Last but not least, you can use hybrid deployment. It offers the company the use of their administrative control to the cloud, just like they have over on-premises exchange organizations. It can also be used as an intermediate step to move entirely to M365. It gives a very seamless look and feel to the exchange organization, along with offering better control.
But before you use hybrid deployment, you have to ensure that your on-premises organization meets all the requirements for deployment.
To Sum It All Up!
These are a few methods that you can use for migrating data smoothly to a cloud-based service. Nevertheless, if you are afraid that you might lose some vital information or do not have the necessary collaborative tools, you should contact a professional IT support service. They will help complete the task seamlessly so that you can focus on your other business operations.