Have you seen how internet users, especially people in their teens and early 20s spend their time in watching all those videos? Well, the people who make those videos have a name as well –  they are vloggers and they vlog and actually make a good amount of money from it!
Vlogging or video blogging is all the rage these days. There are many amazing vloggers who have made a mark for themselves by making amazing videos of different types. While, all it needs is a camera and a good script, a good vlogger should invest in a high quality camera for getting the maximum number of followers on his or her Youtube channel and website.
So, whether you want to vlog for fun or it is a career you are seriously considering to adopt, you should definitely choose the best vlogging camera for yourself.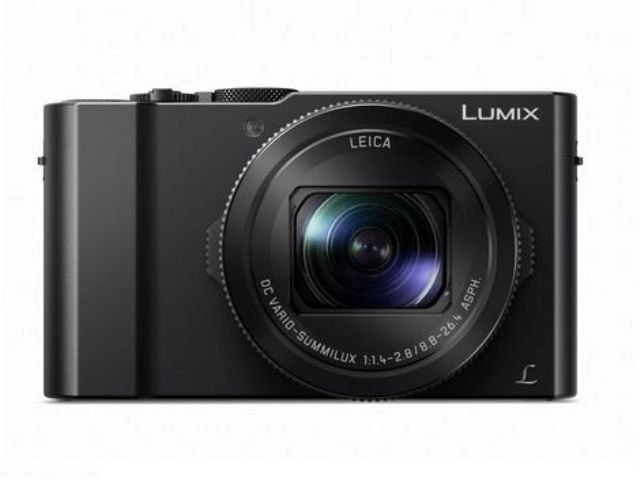 The reason why we are recommending Panasonic is because it has made a great impact in the world of vlogging cameras. Many YouTube professionals swear by its video making capabilities. Also, it is lighter on the pocket as compared to its various counterparts available, thus it has become the first option when it comes to those who have just started to vlog.
LX10, which is available as LX15 in Europe, can easily compete with the famous brands like Canon and Sony, and this is why it has become really popular among vloggers. Unlike other 4k cameras, it does not heat up as well. It is also the best option when you are looking for quality in a budget.
Apart from its wonderful features, there are some cons as well. The biggest one being that it loses its focus easily. This is why it is not advisable to select the auto focus option. Instead you have to go for the option of manual focus so that your video does not get disturbed. Also make sure that while shooting a video, you remain in the same range so that you do not get out of focus.
Since vlogging needs to have a good sound quality as well, you do not have to worry about that when you own a Panasonic LX10. This camera has an excellent audio although it cannot perform much better in a low quality light.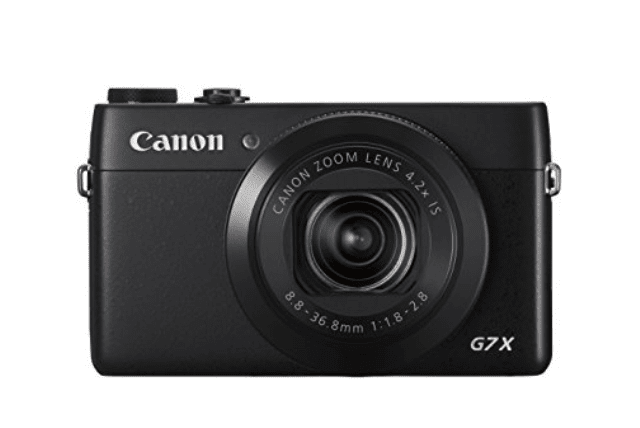 If you are a professional vlogger or planning to become one, then Canon Powershot G7X is your best bet. In this camera, the Canon professionals have combined together the DIGIC 6 image processor and the high sensitive CMOS sensor. This amazing combination results in delivering some of the best photographs and videos. Another best feature of this camera is that it comes with a built in WiFi which makes it really convenient to share images and videos directly through it.
Some of the other features of this camera include a 4.2x optical zoom enclosed in a 9 blade iris diaphragm.
The 3 inch LCD lets you make the best videos for your followers. You can also take some really wonderful selfies with the camera as well and post them on your public as well as private social media accounts.
When you make a video using your Canon Powershot G7 X, you can make film 60 frames in a second while shooting a full HD video capturing 1080p, the best which any vlogging camera has to offer.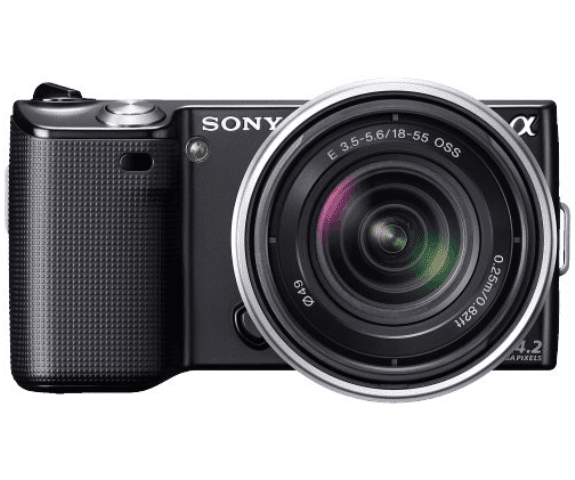 If you are looking for a middle range camera, then you should invest in Sony NEX-5RX/B. It is a mirrorless digital camera having 16.1 mega pixels and 18-55 mm lenses.
Being mirrorless, it is quite lightweight and gives the same quality results as that of a DSLR. You can shoot some amazing videos by using its 16 MPAPS-C sensor. The camera can shoot up to 10 frames every second making it a very good option when it comes to shooting videos for your vlogs. Its fast phase and hybrid FS detection paired with an in built WiFi lets you shoot as well as share your videos simultaneously on various social media as well as vogging accounts which you may have. You can also email the videos to anyone you like making it easier for you to instantly share your shot products.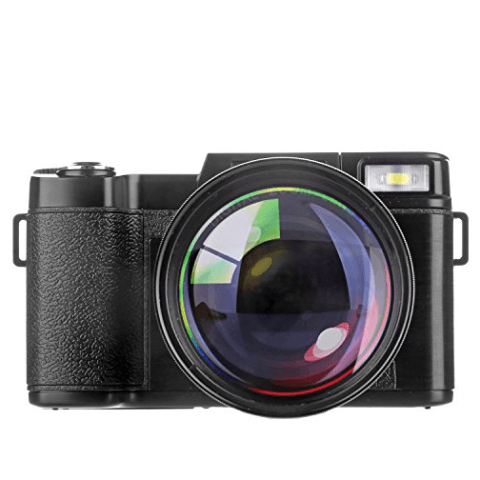 This is again a perfect option for those vloggers who have just entered this world. It is not only affordable, but it lets you shoot high quality videos with its 22 mega pixels camera. You can also capture some of the most beautiful and sharp images while using the camera.
The PowerLead Puto PLD 023 comes with a 3 inch LCD. You can easily edit your videos and images using your camera before even transferring all your saved data to your computer or laptop. With this camera, you can shoot your vlogs on 720p. The camera has an HD quality, thus is ideal for professional use.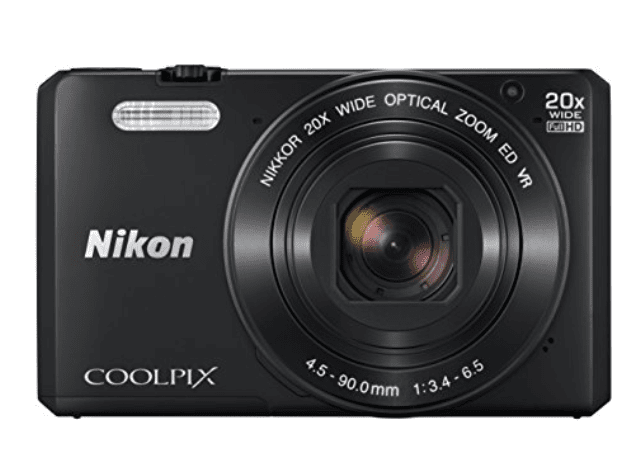 Are you a newbie in the world of vlogging? Are you looking for a camera which is easy to use and gives really classic results? Nikon COOLPIX S7000 is the best investment you can make to kick start your career. It comes with an enhanced zoom features which enables you to further make the 20x zoom feature even better.
It is also the best option when you are not good at focusing. Its auto focus feature easily focuses on the target and lets you shoot your videos effortlessly. Its full HD quality comes with a high standard of stereo sound, so that you do not have to worry about the audio reaching your followers perfectly.
Want to try different scene modes to bring variety to your vlogs? You can select from the 18 different modes available in Nikon COOLPIX S7000 for a huge variety of change.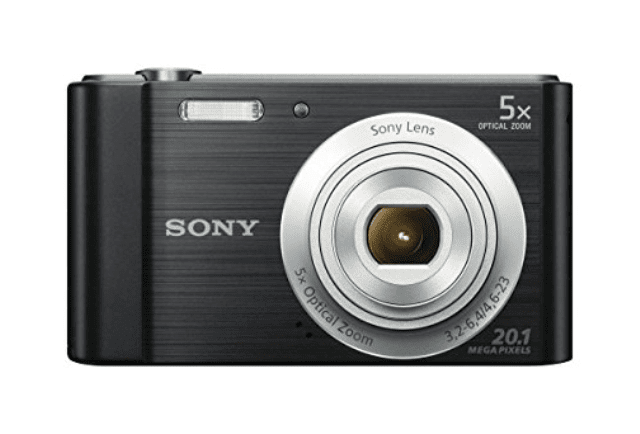 This 20.1 MP camera is also great for the beginners. You cannot just shoot some awesome videos with it, but it also lets you capture even the tiniest of the details with its HAD CCD sensor.
This camera comes with a SteadyShot stabilization option, perfect for those who have a shaky hand. The 5x optical zoom lets you take some sharp photos as well. Its easy to navigate surface makes it an ideal buy for those who are not much familiar with the technicalities of different gadgets.
If you are looking for more vlogging camera suggestions then you should definitely go through another list of the Top 10 vlogging cameras which we have combined.
About Author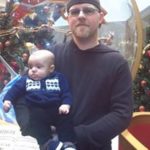 My name is James David and I am Professional Photographer and a digital Marketer. I am one of the youngest Photography Instructor in the Asia who is teaching nearly about 50,000 students around the world. I am the owner of Top10bestlist.com, where I share product review with all my audience.