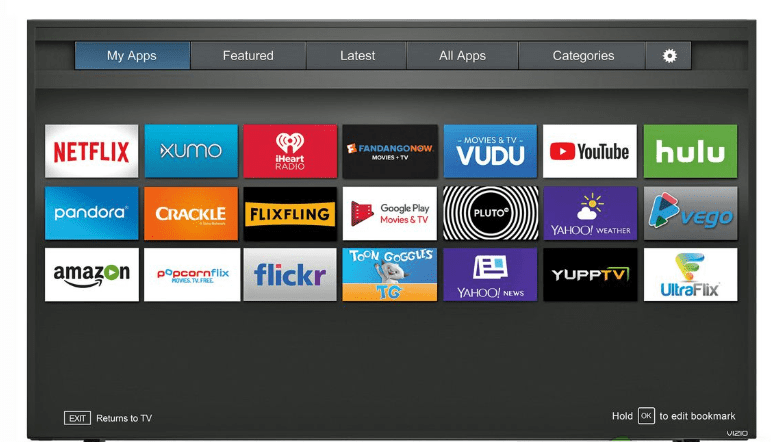 Watching TV is the biggest source of indoor entertainment in our lives. We all love to watch TV from kids to older. But now TV is much more than just watching your movies, songs, and news.
With the constant update of technology, TV is also changing how they are more advanced. Now you can use your TV to surf the Internet, watch Netflix, YouTube, and even connect it with your mobile devices. You can use your TV by using functions like voice commands, watch online videos play games even your mobile games can easily be played on your LED TV.
But to do all this you need to have a Smart LED TV, you can buy a new smart TV which is loaded with features and functions or you can turn your non-smart LED TV into a smart TV. If you want to buy a new TV you must check Best Smart LED TV.
Yes! you can turn your current LED TV into a smart LED TV, just by installing some devices into it.
Without wasting any time let's take look.
Turn Your TV Into A Smart TV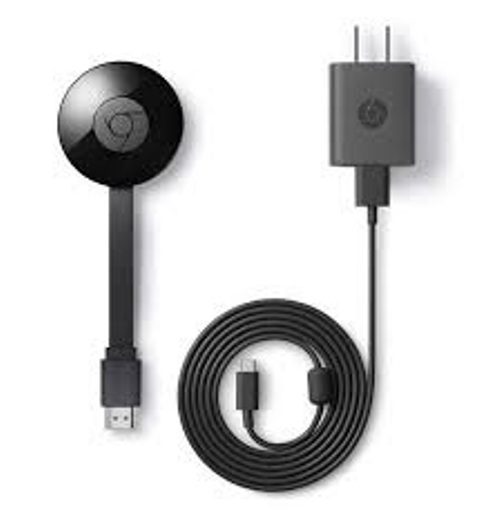 These devices are tiny and look just like Pen drives. Many companies make these but none of them are as popular and useful as Google's Chromecast. These are the cheapest as compared to all others.
Google Chromecast is so easy to use, all you have to do is plug it with your LED TV and you are good to go. It has a micro USB which needs the power to operate, you can connect it with LED's free HDMI port, or any external source to give it power.
Now switch your LED TV's HDMI source with wifi and on the other hand install the app of Chromecast in your mobile, laptop or tablet. Run the app and follow all the instructions to attach it with the adaptor. Once it is attached, you can operate all the functions of Smart TV on your current TV.
When you use Google slides, you can easily show your presentation with Google Chromecast. Just select the option at the top right on your presentation then choose present on another screen and select Chromecast.
Users can also play games on their Chromecast, there is a huge variety of gaming options for both ios and android users download it on mobile or tablet and start playing with mobile or gaming console as the game runs on the Smart LED TV.
You can get it online between Rs1500-2500.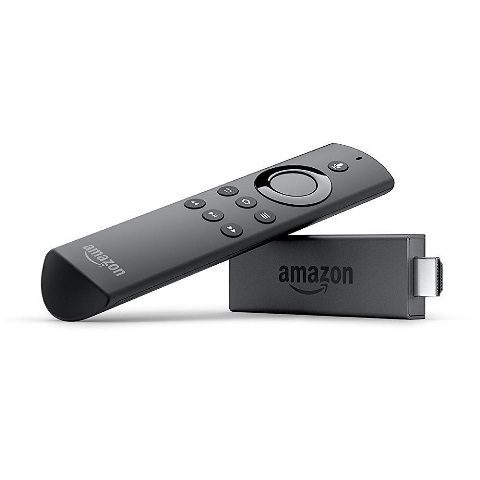 It is one of the most advanced devices to convert your TV Into Smart TV. By installing Amazon fire TV stick you get so many features like voice-based remote with inbuilt mic.
Users can download apps from its app store. It even comes with a quad-core processor with 1GB of RAM and 8GB of internal memory, it even connects with Bluetooth. With voice-based remote, you can operate your TV by commanding in your voice.
It allows you to access thousands of movies, videos and fresh as well as old content. Just like Apple TV it also allows parents to put a code on watching and restricting the content which they don't want their children to watch.
You can even track the data usage on the amazon fire TV stick. Users can set the data usage limit and it will alert users before data exceeds its set limit.
It is available online on amazon you can get it at Rs3999.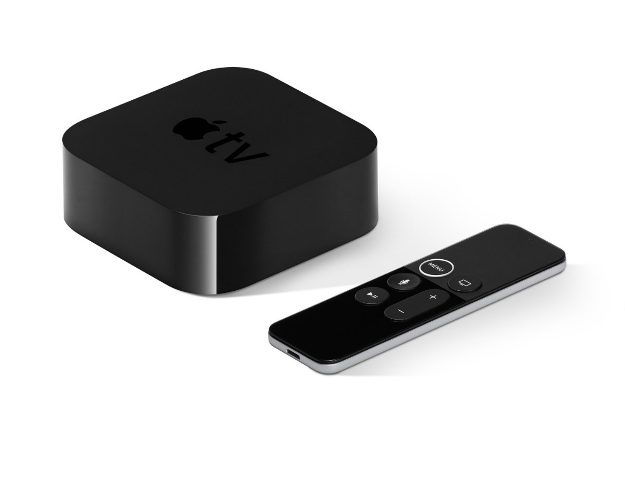 In Apple TV you are able to stream all the channels and platforms which you have purchased or you took on rent. Unlike Chromecast it does not have the internal storage.
To use Apple TV you need to install some apps like Plex, PlayTo or Apple TV AirPlay Media Player on the handset. You can use this to watch movies, pictures, and songs, etc.
You can also operate Apple TV from your mobile phone by installing an app Apple TV remote app for ios Users. For android users, there are apps available in play store but they are not created by apple. The latest model of this comes with Siri remote; you can operate your TV by voice.
One of the most amazing features that apple tv has is it has parental restrictions. By changing some settings you can set restrictions, limit or block the content that you want your kids not to watch.
You can filter the content, movies, audio on the basis of age, ratings, etc. Multiplayer gaming can also be disabled in this.
You can have it nearly about Rs 8300.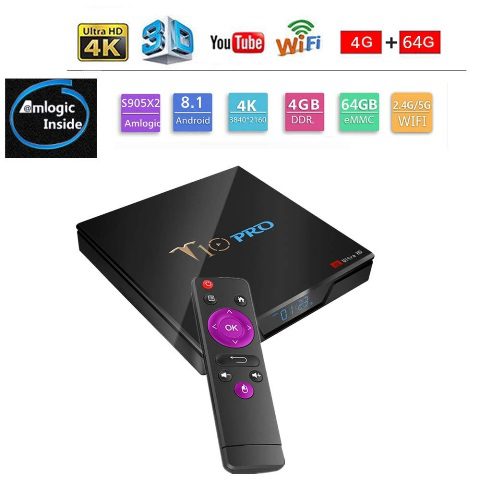 Box type media players are a solution to every issue that other options have. It allows you to connect USB and other devices to connect with LED TV.
It comes with a complete package of features of Smart TV. You can easily connect your TV with Wi-Fi by using this and installing it on your LED TV. It even allows you to attach your memory card with it to enjoy the already stored content. It even comes with preloaded apps like YouTube, Netflix, Hotstar, etc. This makes TV experience more advanced and more simple.
All you need is a free HDMI port on your LED TV and connect it with box type media player. You can get these boxes online around Rs 12,500.
This allows you to enjoy full HD content from various content platforms online as well as offline.
There are so many other devices and ways to make your TV into Smart TV. But we have spent hours and come to the conclusion that the above-mentioned devices are the best devices to make a normal TV into a Smart TV.
People who love to play games they can connect their TV with gaming consoles like XBOX, PlayStation, etc.
But if a user just wants to shift a normal TV into Smart LED TV just choose the device according to your needs and budget and have an amazing experience.