In the modern life, we all will have the situation that we are unable to figure out the current password for mobile, notebook or the files. At that moment, your world is totally blank and it is impossible to think of any related information. How terrible it will be! If you forget the Windows login password (including Windows 10, Windows 7, Windows 8), here comes your welfare that we collected 4 effective ways to reset HP Windows password for different situations. At this section, we take HP computer password reset as an example.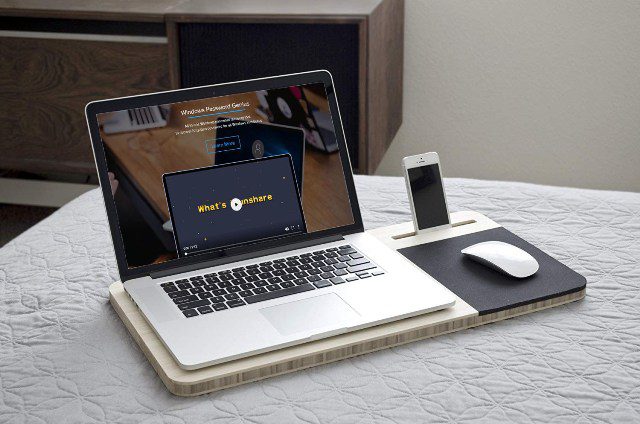 Case 1: Reset HP computer password with other administrator account.
If you have set other administrator account for your HP computer, you can login in to reset your forgotten password of your HP account without disk.
Open your Control Panel and find the User Accounts and Family Safety.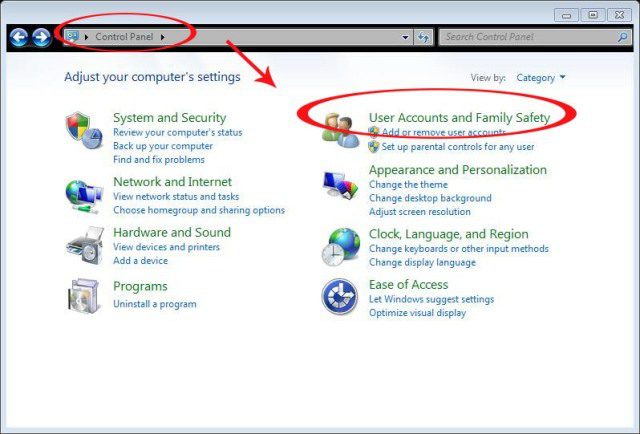 Click into Users Accounts and Family Safety and choose User Accounts to make change for your user account.
Select "Manage another account" and choose your user account that the password is forgotten. Besides, click "Change the password" and enter your new password. It is better to add a password hint that can help you to remind of the password.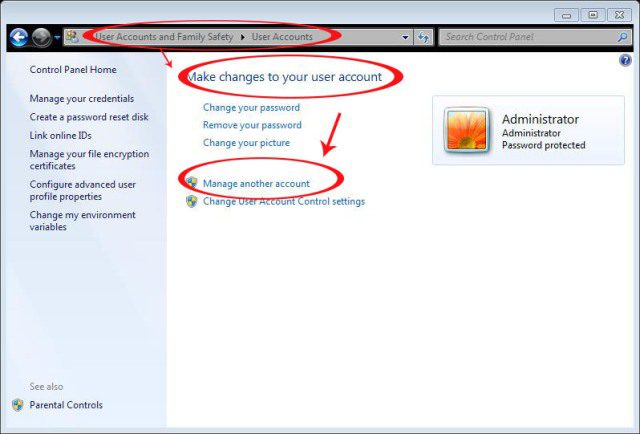 Confirm the changes and your password reset is finished.
Case 2: Reset HP computer password with password reset disk
When we created the Windows password to protect the information from stolen, we takes the password forgotten issues into consideration so that we created a password reset disk. The password reset disk plays a significant role in solving this issue. Here are the tutorials in HP computer password reset.
Insert the password reset disk into locked HP computer.
Launch the computer. When you see the login interface, click Reset password.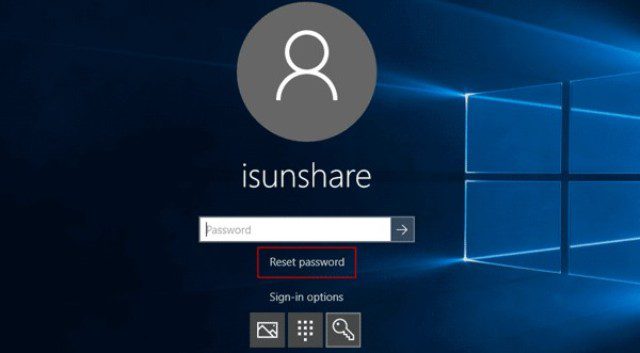 When it shows up the Password Reset Wizard using interface, you can click Next to type in a new password for your account and click Next to confirm the password.
Click Finish to end resetting the forgotten HP computer password.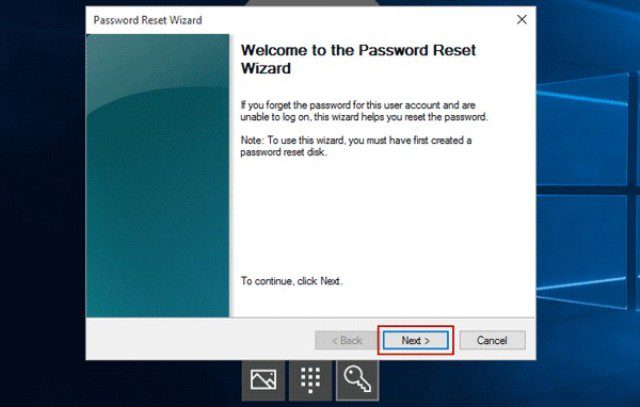 Case 3: Resort to Windows password reset software to reset HP password
You may ask "what should I do if I have no other administrative account and the password reset disk". Don't be worry. There is nothing impossible if you work hard to find out the solutions. You can resort to the Windows password reset software to help you out of the trouble. iSunshare has developed the powerful Windows password reset tools for users, such as Windows Password Genius, Windows 10 Password Genius and Windows 7 Password Genius. Here I will illustrate how to reset Windows 10 password with iSunshare Windows 10 Password Genius.
Prepare an accessible computer and removable flash drive (USB/CD).
Download iSunshare Windows 10 Password Genius from its homepage.
Run the program and create the password reset disk with USB or CD.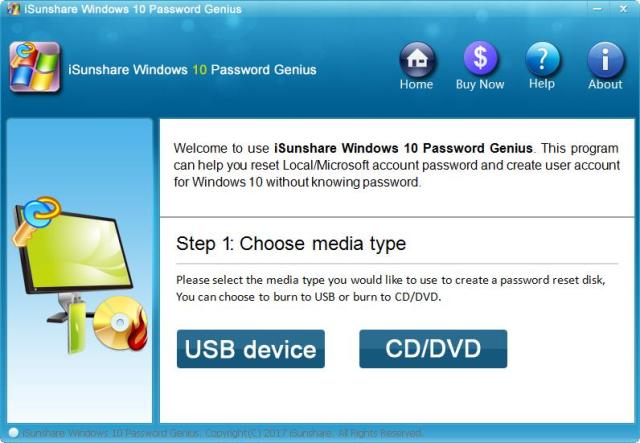 Boot the locked HP computer with the created password reset disk.
Choose the windows, user account and click Reset Password.
Enter your new password and confirm it again.
Reboot the computer and you can enter your HP account with new password.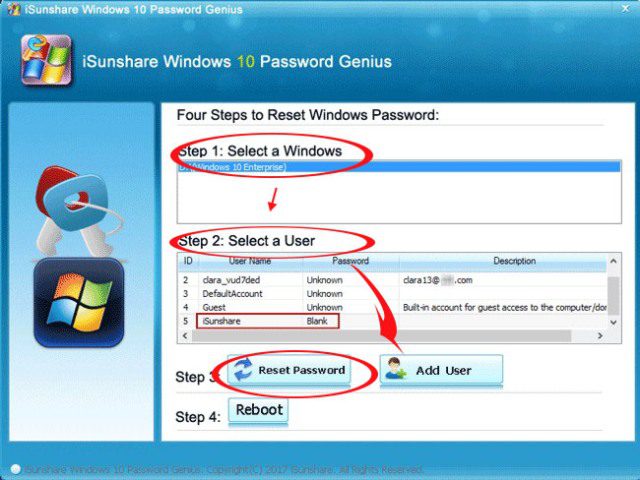 iSunshare Windows 10 Password Genius is the commercial Windows password reset software with the free trial version. If you are the advanced users, you can also add a new user account with password. In this way, it is possible for you to access the locked HP computer with other account. It is fast and easy to reset HP password without knowing current password.
Case 4: Use Command Prompt to reset HP password
If you are familiar with the computer and skillful in dealing with such issues, you can take advantage of the complex command prompt to reset HP password.
Run the HP computer and press F8 to boot it.
When you see there is the Advanced Boot Options, you can select Safe Mode with Command Prompt and press Enter.
Run the command prompt as administrator. Now you can access the computer.
Find "cmd.exe" and run as administrator.
Enter net user command to reset the password.
Remember, this option only suits the person who is skillful in technology. If you know nothing about the computer, you should try above 3 easy methods.
Conclusion:
Now you will be out of the trouble soon when you forget your HP password with above 4 methods. I believe that there will be more methods using by different people to reset computer password without knowing the current password. At the end of the article, I would like to share you tips on setting the password:
Give more details in the password hint when you set the password.
If possible, create a password reset disk before.
The password should be complex enough to protect your info.