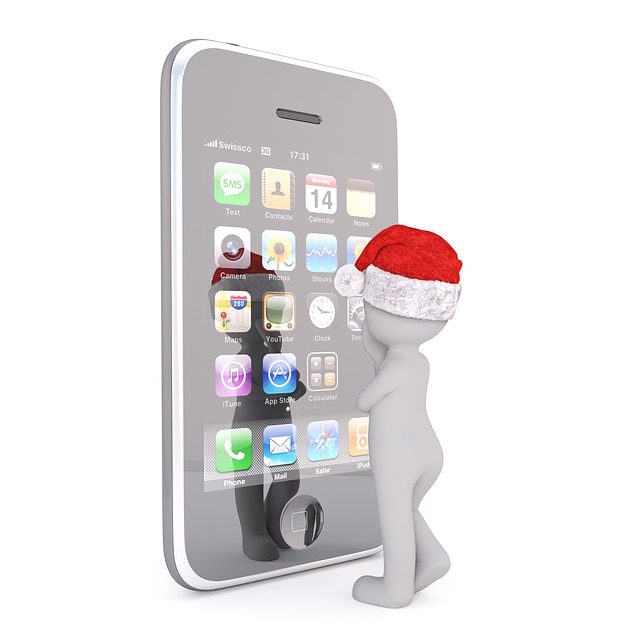 Smartphones these days are having better cameras, and this has wake up the photographer inside us. We can capture amazing shots with these smartphone cameras and some of them also offers bokeh mode which is a feature of DSLR. Though stock cameras on our smartphones are well enough to take stunning shots but if you want to add spice to your shots and want to become a popular photographer on social media you may need help of some third-party applications. No matter what you love to shoot but ordinary shots cannot appeal much. So, Here we are presenting a list of must have apps for photographers who are still depend on their smart phone cameras –
Snapseed: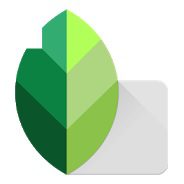 The application from Google deserves to be on the top of this list. The application is not only loaded with amazing filters, but it is also having multiple editing options. The application is suitable for every kind of photographer. If you love to shoot landscape or nature, then HDR option will work perfectly and if you like to shoot portraits then application has everything for you. You can blur background even if you do not have portrait mode in your camera. Healing brush helps you to clean spots on face. Portrait mode and face spot light works perfectly in the application. In most of the cases it automatically detects face.
https://play.google.com/store/apps/details?id=com.niksoftware.snapseed
Instagram: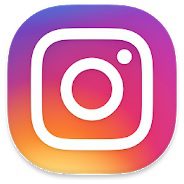 Instagram from Facebook came into the picture as a photo editing application. But like a typically photo editing app it is not having brushes. You can just add filters and can make some adjustments to light brightness or contrast. Filters works amazingly on stunning shots taken by you. The best part is this application fulfills another requirement to make your photos popular. You can share your photos on Instagram with relevant hashtags People can find your posts with these hashtags and they can also follow you. Instagram allows you to create an official page. We can say that Instagram is a must have app if you want to become popular as a photographer. Who knows someday a professional photographer can reach you.
https://play.google.com/store/apps/details?id=com.instagram.android
After focus: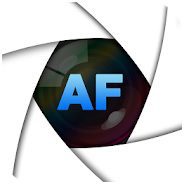 If you usually shoot people, then you should pick after focus. The application is prefect to create background blur effect. You can also choose color mask effect to keep the subject colored and background black & white and vice versa. With the application you can add 3 different type of blur for the background and it also allows you to tweak with color or contrast settings. The best part about this application is you can quickly select what you want to keep neat and what you want to blur.
https://play.google.com/store/apps/details?id=com.motionone.afterfocus
Google Photos: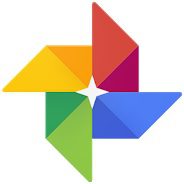 Our next application is also from google because if you have a good collection of photographs then you should also have an application to organize them. Google photos is the best place to store your photos on cloud storage. It is equipped with artificial intelligence to correct rotations and to find images with the objects or places in them. It has recently added amazing features for iPhone users by using them now you can edit intensity of background blur and you can also choose to blur foreground or background. Google photos for iPhone recently added color pop filter with allows you to keep the background black & white and the subject will still be colored.
https://play.google.com/store/apps/details?id=com.google.android.apps.photos
Duplicate Photos Fixer: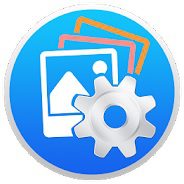 Next in our list is a photo gallery organizer application. Being a photographer, you may click more and more photographs of the same object to choose the best shot this makes sense,but some smartphone cameras capture different shots for HDR and normal mode similarly when you go for the burst shots it creates lots of duplicate photos if the subject is still. It is must to remove these unintentionally created duplicate photos because you cannot afford to be short on the disk space. Duplicate Photos Fixer finds all the duplicates in just few seconds and wipe them out in just few taps.
All you have to do is download and install Duplicate Photos Fixer Pro to free up unnecessary occupied space. It works exactly like a storage cleaner to remove duplicates & similar photos. Just follow the below steps –
Download & Install Duplicate Photos Fixer Pro.
After this, Add Folders & Click On 'Scan for Duplicates'.
You will be able to see a List Of Exact & Similar Looking Images Will Be Presented.
Click on 'Delete Marked' Button To Remove All The Duplicates In One-Go.
https://play.google.com/store/apps/details?id=com.systweak.duplicatephotofixer.pro
Conclusion:
This is how you can delight the photographer inside you with the help of these applications. Grab your favorite ones and make your clicks alive not to keep them with you but to show the world.