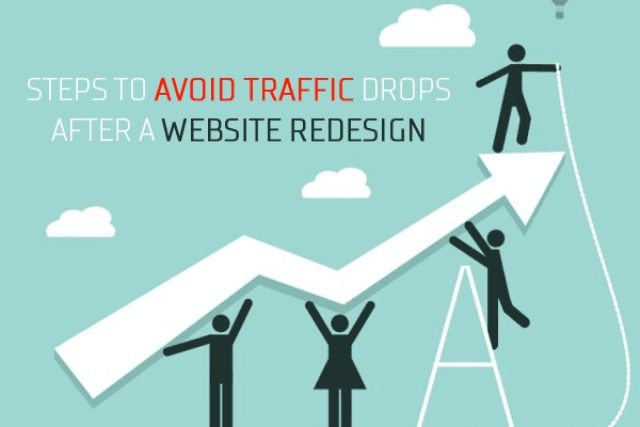 It can be extremely worrisome for a lot of webmasters to undergo a major website redesign, as it has been proven to have a significant effect on overall traffic. The effect is often negative as it could lead to a big drop brought forth by the said redesign and the subsequent change in rankings that results from it. This is one of the main reasons why website owners dread to change their web design. Nonetheless, keeping your website user-friendly and contemporary should always be a priority as it shows your commitment to service. How should you go about with website redesigns then, so you would be able to mitigate this adverse effect?
Analysis and Planning of New Site Architecture is Key
There are proven ways for webmasters to maintain their traffic during and after a redesign procedure. One of these is knowing and planning your entire website's original and future architecture. You may freely utilize a lot of tools for this to make it easier and streamlined. As much as possible, you should have a general overview of how you want your site to look once the redesign is don. If you're managing an e-commerce site, take note of its entire inventory. Don't make any changes (URL changes, for example) that could impact your rankings.
Rely on Professional SEO for Majority of Your Redesign Endeavors
There's no better way for you to make sure that your website wouldn't suffer a major decline on traffic than by availing of a company that specializes in website design. Simply put, they'll be able provide you with complete inputs about your website redesign concerns. You won't have to worry about getting decreased rankings because these companies are able to employ means to ensure that your website's traffic would remain constant through the entire procedure. That being said, software development companies are not limited to consultations alone, as they'd also be more than willing to provide you with excellent search engine optimization services that would suit your needs. Some even go further from helping websites retain the traffic they're already enjoying as they also help in increasing traffic even after the redesign has been done.
Do Proper 301 Redirects and Sitemaps
During and after the redesign process is complete, you have to keep in mind of a few other integral practices that you have to do. For instance, a lot of websites tend to suffer from large traffic losses because of incorrect usage of redirects. It's always recommended to just do the redirects and URL changes before publishing and launching the new version of the website.
Concerning sitemaps, on the other hand, you should also not forget about creating a new one before publishing your new website online. You shouldn't forget including all the most vital pages in your site in it so Google would be able to crawl them easier and figure out your site's entire architecture. Almost any responsive and professional SEO and software development company would readily advise you about this and would go the limit in giving you further tips on how you can improve your traffic well beyond the redesign phase.
About Author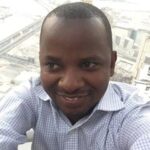 Undule Amon is the Director at Duxte Limited, a web design and hosting company in Tanzania that prides itself on efficient service and happy customers. He would love to share thoughts on web design, web hosting and web development.