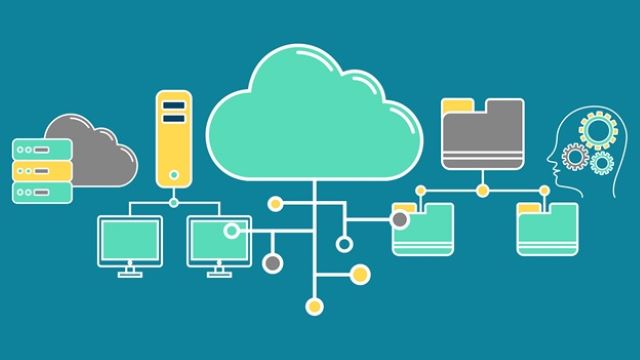 Are you familiar with Oracle Standard Edition 2? This database build is fully optimized for deployment in small businesses and distributed branch environments.
It can be used on servers whose capacity is a maximum of two CPU sockets, while the core number is unlimited. Users should know that the number of CPU threads is limited to sixteen at one time, which isn't exactly a limitation, given this thread number is sufficient for running workloads.
Oracle Standard Edition 2 offers cost-effective licensing, great functionality, easy cloud migration, upward compatibility, etc. Also, it provides disaster recovery with the help of disaster recovery software tools, ensuring users can access crucial information in the event of an outage. Consequently, business continuity will be maintained without any significant disruptions.
There are numerous disaster recovery software providers, such as Dbvisit, whose goal is to deliver high-quality disaster solutions for Oracle Standard Edition companies.
Make sure you get familiar with the benefits of Oracle SE2.
Licensing
When it comes to licensing options, the Oracle Standard Edition 2 model hasn't experienced many changes in the course of the last couple of years. Nowadays, cloud pricing has been introduced to enable users to pay for the license either hourly or monthly. Users also have an option to use their own BYO license.
Moreover, there are two license alternatives, NUP (Named User Plus) or processor, also known as oracle processor. The former keeps track of the number of users that use the Oracle database, referring not only to humans but also to non-human devices. Each one of them is supposed to be licensed. The minimum requirements have to be met, which are ten NUP per server.
In addition, when using EE, the number of oracle processor licenses is determined by the number of CPU socket cores. Nevertheless, Oracle Standard Edition 2 allows no more than two sockets, which makes the calculations much simpler. Instead of calculating individual users, you are only supposed to consider the number of CPU sockets.
Regarding licensing costs, Oracle SE2 is believed to provide useful features at affordable prices. When compared to the price of EE, Oracle Standard Edition 2 might cost twenty-five percent less. Also, there are significant savings in support fees on an annual basis.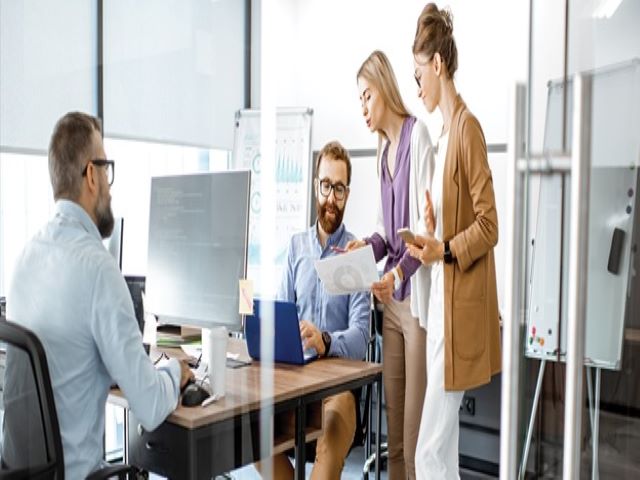 Backup and recovery solutions
Even though Oracle EE is boasted for providing solid backup and recovery solutions, SE2 doesn't fall behind. RMAN (Recovery Manager), referring to an essential utility built into this database, is included in SE2. The role of this utility is to automate the recovery and backup tasks in order to simplify the restoration and recovery of database files. Learn more about the implementation of RMAN.
Furthermore, the RMAN environment is expected to include two key components, a target database, and the RMAN client. Anyhow, users come across two limitations by opting for SE2, which are the inability to use parallel backup features and the unavailability of block change tracking. For example, the use of block change tracking boosts the speed of incremental backups.
However, the unavailability of this feature doesn't necessarily mean that you will be limited in your environment. Additionally, users can take advantage of certain Flashback options, such as Flashback query and FDA (Flashback Data Archive).
Disaster recovery
Another benefit of using Oracle Standard Edition 2 is the possibility of disaster recovery. There are various disaster recovery tools aimed at protecting the data in Oracle SE2 databases. These software providers offer different solutions suitable for data protection in different locations, such as on-premises, hybrid, and cloud.
For instance, the on-premises solution is efficient when not just the primary but also the standby site are located on-premises. In contrast, the hybrid cloud solution is suitable when either the standby or the primary site is located in a cloud service provider. A full cloud-based solution means the location of both sites is in a cloud provider. There is another alternative, called the inter-cloud solution when the standby and primary sites are located in different providers.
Other benefits
There is a multitude of reasons why businesses should consider investing in Oracle Standard Edition 2. It's proven database technology, and the cost of ownership is affordable. Until 18c, users can take advantage of the RAC option free of charge. Even though this option isn't available from 19c, users can rely on Oracle Clusterware to create an active, passive cluster.
Moreover, this database features excellent functionality by providing high availability and quick application development tools, thus supporting an extensive array of frameworks. As mentioned previously, the license model is cost-effective, as it's licensed per socket, irrespective of the number of cores added as time goes by.
No license cost is charged upon migration from SE to SE2. When it comes to the migration from SE1 to SE2, there is a minor uplift in cost, accounting for $500 per socket. Nevertheless, the slight increase in cost allows users to gain access to new features, such as JSON support and container database architecture. The former facilitates the migration to the cloud, whereas the latter allows big data analysis.
Furthermore, businesses are encouraged to select the Oracle database to meet their data needs due to the benefits that come with the decision. For example, the operational costs of businesses are likely to reduce by ninety percent, including the costs for database maintenance, security, and management. These tasks are completed automatically without requiring any user intervention.
The security solutions of this database provide protection against data breaches. Some of these security solutions include key management, data masking, encryption, auditing, activity monitoring, etc. Go to this URL, https://www.britannica.com/technology/data-encryption, to find out more about data encryption. This database can be deployed not just in data centers but in public and private clouds as well. The technology provides flexibility, as it applies to hybrid, multi-cloud, and intercloud deployment models.
The bottom line
Oracle Standard Edition 2 offers functionality, cost-effectiveness, data protection, and flexibility.
In combination with the right disaster recovery software, your business will never have to fear discontinuity!