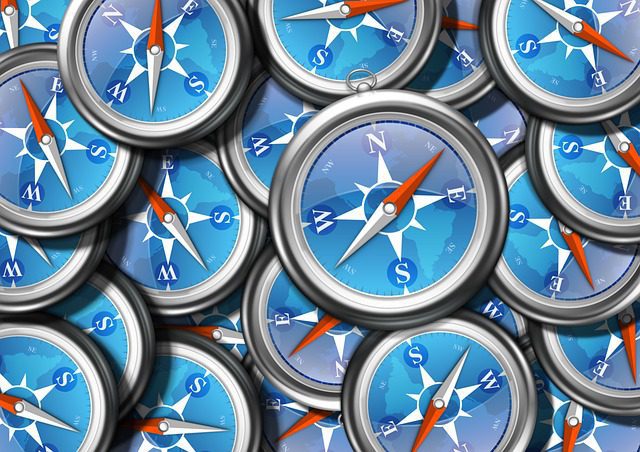 Apple's Safari browser is one of the fastest and stable browsers but, just like any other app, it isn't perfect. You can run into a Safari browser problem whether it is minor or serious that can create unwanted interruptions as you try to surf. The good news most of the Safari problems aren't hard to fix! This guide will dive into some of the annoying Safari problems, and how you can fix them.
Safari is Unresponsive
It is frustrating when the Safari browser is unresponsive to your Mac. You try to run any command, but it doesn't respond at all. A simple fix could be quitting and restarting the Safari browser. This would often work mostly if the browser was frozen.
If this first resort fails, there is a high chance that the Safari preferences could be making the current page unresponsive. Simply go to the Safari preferences and alter accordingly. Also, try to enable and disable JavaScript security features to ascertain whether the underlying issue could be down to Apple's security restrictions. If it persists, check and manage caches, extensions, and plugins. Take one fix at a time as you try to figure out what could be bloating the browser on your device.
Safari Quits Unexpectedly
Imagine you are running a very important task on the Safari browser and it suddenly quits without warning! It is quite annoying and it can be costly if you lose data. Well, this problem is not specifically caused by a single problem. There are a bunch of issues that can cause the Safari browser on your Mac to quit. They range from browser extensions, website data, startup preferences, and plugins among others. Some possible solutions to this Safari issue include uninstalling unnecessary extensions, removing website data, and changing startup references among others. If the problem persists, use a cleaner tool to clear all its data and it might fix the issue!
Safari is Running Slow
Most Safari users can confirm that this is one of the most common issues they experience with the browser, especially on Mac. Again, this problem can pop-up because for a couple of reasons. One such reason is opening many tabs at the same time.  This makes your Safari browser struggle to run optimally. Shut those tabs that you don't urgently need to reduce the stress on your browser.  Another possible cause for the lag could be the accumulation of cookies, web data history, and caches. Consider clearing web history and cleaning up your cache to improve your browsing experience.
Safari doesn't Display Full URL
Scores of users have realized that most recent versions of Safari hide the full URL address. You may not realize this problem until you try to copy a URL for your own reasons. This issue is nothing big and is associated with Safari's settings. Simply go to Safari Settings>Preferences>Advanced Setting and select "Show full website address".
Safari Fails to Stream Videos Online
Several Mac users have reported the failure of the Safari browser to play specific videos on their Mac. The most common cause is that the browser version doesn't support that particular format. Also, your Safari browser might have been hit by a bug along the way. The solution to all these is to clear cache, extensions, and cookies, and then update your Safari browser.
Wrap up
In a nutshell, these are a few common Safari issues that might disrupt your surfing experience. The key to any Safari issue is to find the cause of the problem if you are to find the solution.