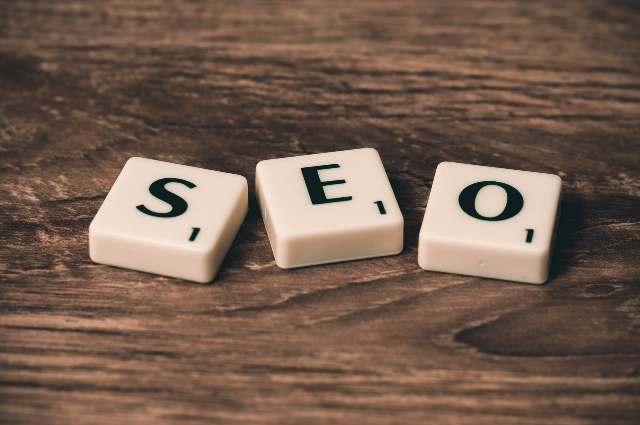 The holiday season has finally come to a close in Brooklyn, and it is time for the businesses to revamp their SEO strategies. Each year brings forth some surprises and some predictable changes in SEO. For every entrepreneur, old and new, it is imperative to review their strategy during this time of the year.
Thousands of new businesses sprout every year in Brooklyn, and every business owner wants to become an online authority. However, the chances are that Google does not know who you are and a majority of your target audience does not know you as well. It is the time to make yourself prominent without taking the hassle of print advertising and OOH marketing. The only thing you need to do is ensure that Google can communicate with your website effectively and continuously.
Apart from continuing your blog posts, posting on social media and planning new paid ad campaigns, you need to develop new search engine optimization strategies and make changes to the old one. Visit Brooklyn SEO to find out how you can build on your present strategy to reach new markets. Here's a short SEO checklist that will bring your marketing effort together and cement your place in the online world –
Place your faith in long-tail keywords
Are you still struggling to find your place in the search engine results pages (SERPs)? Then it is time to crack the codes of SEO. Simply researching trending keywords is no longer enough for finding a visible place on the SERPs. They are no longer accurate, and they cannot guarantee the inflow of relevant visitors to a website. Short keywords have become too generic for any business website trying to increase consistent traffic flow.
Your enterprise needs long-tailed keywords that filter out the irrelevant traffic. These are combinations of three or four keywords that can draw the paying crowd to your site. However, finding befitting long-tailed keywords is a challenge. It not only requires an understanding of keyword volumes and traffic, but it also demands a comprehensive knowledge of how the consumers act on search engines. Understanding the intentions of a user is critical for finding the right set of long-tail keywords for your site.
For example – no user types "wallets" and hits search anymore. They use a long string of defining words like "leather wallet for men on sale in Brooklyn." Depending on your business, products, and services the keyword strings will vary considerably. However, finding the right set of long-tailed keywords should be able to give you a way to the #1 position.
Pay attention to the location
Without mentioning your area, you may be competing for hundreds of thousands of similar businesses. If you don't want to draw unnecessary competition, you must prioritize location. There are billions of shoe stores across the world, but, in your town or on your road, there might only be ten. Instead of capitalizing on keywords like "best shoe store," "discounts on shoes for women" and "end of season sale," you should think about including your location in the long-tail keywords in your content.
It is a part of the rise of the mobile consumer. People are looking for products and services on the go. No one searches for only "plumbers" or "dentists" anymore. Potential customers are using search terms like "plumbers in Kensington" or "dentists in Crown Heights." Using local landmarks and areas coupled with the business narrows the competition down significantly and makes a company more visible than the others.
Capitalize on mobile
People no longer leave their homes without their mobile devices. Everyone has at least one mobile phone and one tablet. People love to finish their chores on the go. Whether it is shopping groceries online or looking for discounts on electronics shopping. It gives you a perfect chance to optimize for mobile searches. Prioritizing for mobile requires a few changes in the existing SEO strategies. However, since mobile customers constitute more than 50% of the paying audience, these changes are definitely worth every penny.
To find your dedicated mobile audience, you need to embrace a completely mobile ready website. Apart from the design, you need to fix all the kinks in your UI. Then find the leading mobile-friendly, trending keywords that will bring you the paying visitor. The search engine spiders emphasize on usability and navigation friendliness more than ever. The secret to optimizing for mobile is thinking "what my audience will like" instead of worrying about Google algorithms.
These changes do not require you to draft an SEO strategy from the beginning. You can check out reputed SEO services in Brooklyn, who can understand your business and your target audience. That can help you revisit your current strategy and alter it to suit the SEO necessities of 2019.