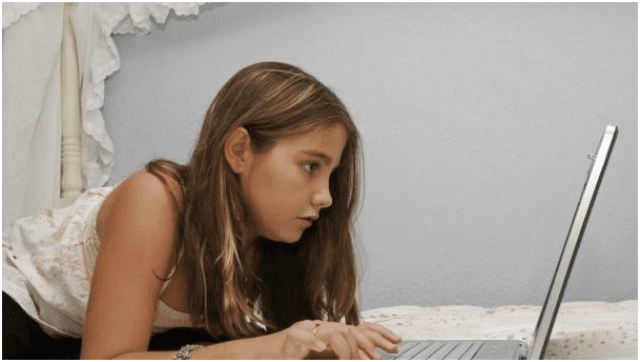 Parents often wonder how much privacy their children need, and ask me if it's perfectly fine to monitor their kids without invading their personal space. Monitoring does not equal spying, but is a way of supervising and checking back on children's activities to make sure that they are safe. So before we get to the subject of protecting your child online from Internet Predators, I want to talk a little about technology and gadgets (Smartphones).
Tagging along with technology isn't just development but a bagful of crimes. Those who quoted that a stitch on time saves nine were, perhaps, aware of repercussions of a serious situation that could possibly engulf your stable future in a jiffy.
It Is Imperative To Know What Your Children Are Doing Online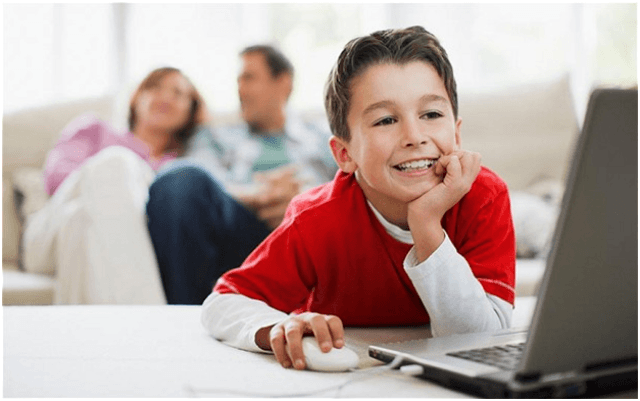 In today's world, children are becoming tech-savvy and addicted to their Smartphones. It seems like they prefer to live in the virtual world rather than the real world. Instead of learning new things and building up the career path, they are wasting their time in unnecessary online gossips. It is nearly impossible to restrict them from viewing/browsing explicit content which is just a click away from polluting their minds. They are addicted to their Smartphones in such a way that it which keeps them busy 24*7.
There is a great deal of danger within internet-land. Children, particularly Teenagers, have often been scapegoats to cyber crimes such as cyberbullying, cyber enticement, solicitation and grooming, cyber harassment, cyber-stalking, creation and distribution of child pornography, commercial sexual exploitation of children, exposure to harmful content etc. As we tend to let the cons be overshadowed by the pros, what we must not ignore is the safety of our children.
How Can You Ensure Your Child's Safety In The Most Appropriate Way?
Cybercrime is intentional and causes direct harm or loss to the victim. Although, the possibilities for parental supervision and monitoring are remote, what's quintessential is the safety of our loved ones. In order to make that possible, Cell phone monitoring software comes to your assistance, which helps you monitor your loved ones and ensures that the World Wide Web doesn't prove to be a threat to their lives.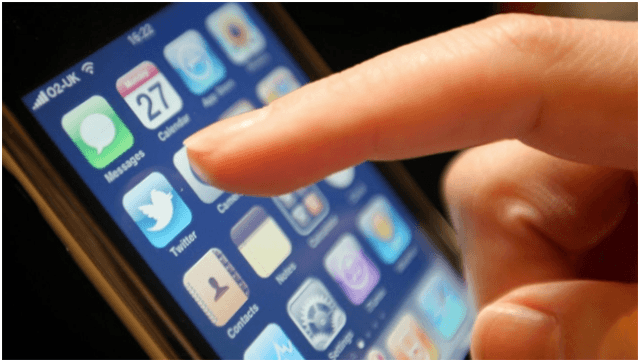 Haven't heard about Cell phone monitoring software yet? Well, no worries.
Cell phone monitoring software is a parental control application which helps you to monitor your child's phone clandestinely. Available for both Android and iPhone, it gives you full access to the subject's phone via your device. All it requires is a simple installation process in the target Android phone. Spymaster Pro is one such child cell phone monitoring software which is rated No. 1 in 2017.
It is far better and more beneficial than traditional monitoring. Earlier people used to snoop around their child's mobile phone to know what they are doing, with whom they are chatting, and even stand outside their room to listen to their calls. Modern monitoring is totally different. Spymaster Pro is a foolproof way to monitor children without invading their personal space.
On your personal Spymaster Pro account, you will get complete information of the target mobile activities from anywhere at any time.
Note:Spymaster pro is the No. 1 rated Cell phone monitoring software that can help you monitor any iPhone without jailbreak. It is now compatible with latest iOS 11.4.1.
What more you can do with Spymaster Pro?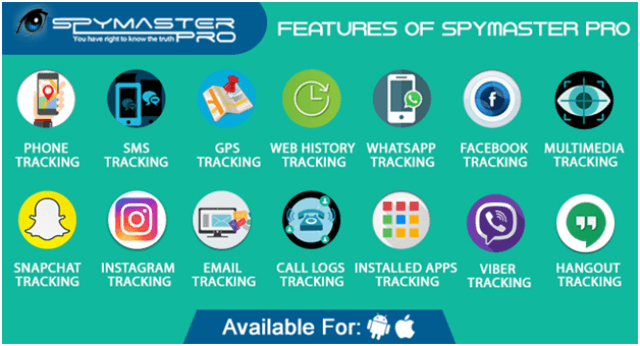 A lot of the things we do to protect our children might be considered "monitoring" by our kids, but they are in fact measures we take to keep them safe from others, as well as from themselves. The eminent child cell phone monitoring software let you track your child's
Location with GPS tracking feature
Call logs with the exact date and time stamp
Internet browsing history
Entire Phonebook details
Installed Applications
Multimedia images stored in the target mobile phone
Emails
SMS and
further moving on to social media applications, you can Spy on Hangouts, Facebook, Instagram, Snapchat, Viber, Whatsapp etc., anything and everything is easily accessible. The best thing about this modern monitoring software is that you will get all the above information even if it gets deleted from the target mobile.
As the perpetrators might use pubic websites and social media to successfully conceal their identity and broaden their audience, it's essential to be aware of your child's social media interaction with various people. Nothing should escape your swift supervision without direct interference into your child's life, thereby, keeping your relationship healthy, which is why the application works in a hidden mode and the target user doesn't know about your monitoring.
To debunk one of the major misconceptions, although girls account for majority of victims of child abuse and exploitation, boys are increasingly at risk as well from sex predators and paedophiles using social media to hit their target. Although, it is quintessential to let your children live their lives, it's also equally important to save them from social fatalities.
Spymaster Pro is 100% safe to use
To sum up, Spymaster Pro stands tall in the line of best cell phone monitoring software. It is 100% safe to use and that works in incognito mode so that the user under the surveillance won't know that he/she is under observation. It is definitely a new way for parents to protect their child online from Internet Predators. Combat cybercrime in the most cost-effective and apt way. Go and get spymaster Pro today at 50% Discount.
In case of any query related to Spymaster Pro, mail at [email protected].  The experts are available to assist you 24*7.