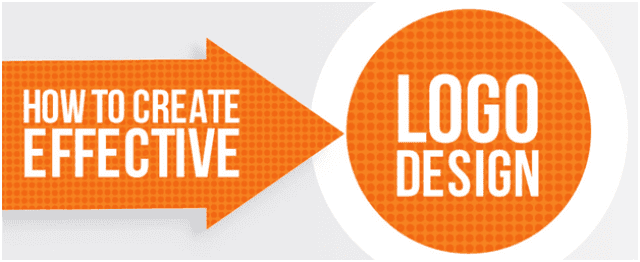 Designing a logo for your brand, company or office is not an easy task. Some of the designers may take it as an easy task but to tell you honestly, there is so much to concentrate and plan while preparing the initial draft of your logo. You can either make it yourself or hire some professional logo designing service for this task. In both cases, you have to be very choosy and sharp. Do not hire someone who doesn't know the technicalities of logo designing. For this purpose, you must go through the prepared samples or submitted work by these designers.
It is not impossible to design a logo yourself, you can easily save lots of time and money by designing it yourself. Various applications/programs of logo designing are available online which you can use to make logos but there is something essential which you need to possess if you are planning to do the job yourself. We are listing here the tricks and essentials of logo deigning. You can take them as the rule set of this game. Go through these tips and we guarantee you to design a perfect logo for your business yourself.
Observe your Competitors:
Before putting your pen to paper, do a detailed searching to get the exact idea what you are going to utilize. For this purpose, overview the logos of your main competitors. It is not so that we are going to imitate them but basically the idea behind this is quite simple. Your competitors definitely belong to the same industry you are going to take over. When you will go deeply to their brand logos, you will get an idea that all of them has a theme in general which is lingering somewhere behind these logos and basically that is the main designing key for that industry. For example, there is a sense of style and sleekness when you search for fashion logos, and then there is a digital outlook when you go to technology and gadgets. Get that concept and then start designing a logo. Make sure that the design you are preparing is not quite similar to any other brand or you will lose the identity and uniqueness of your company's logo.
Keep it simple yet Appealing: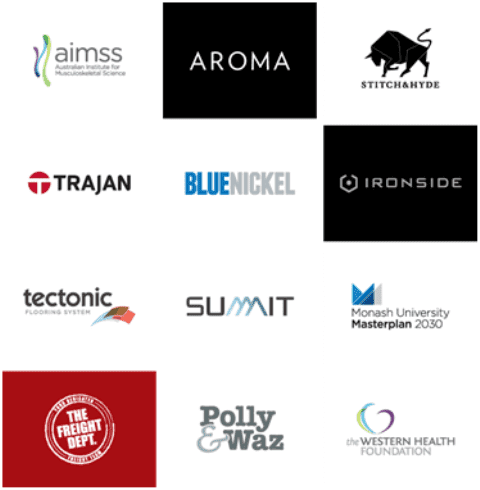 Another important rule of logo designing is to keep it as simple as you can. You might have noticed that all famous brands have quite simple logos and most of them do not have any name, writing or quote with them. Simple logos have a professional look and they have an amazingly appealing look. Complicated logos are not memorable and there is only less than 5% chance that people will recall it when they cross it for the second time. In some cases, a caption is required with logo when you are introducing it initially to the market, in that case, pick the smartest sentence which conveys the whole message in a moment. Like the "finger licking good' of McDonald is. Make sure to prioritize the actual logo and do not waste much time and effort at caption because people will keep the symbol in their mind.
Keep the versatility focused: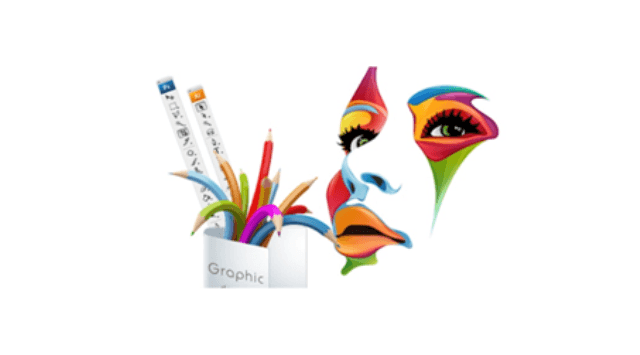 It is most important that whether your logo looks good at a banner only or it looks equal good to a mug or keychain? It is called versatility that your logo should look equally admirable and appealing wherever it is displayed. Color scheme also matters, keep the logo's color simple and dark so that it can go with each background, in every setting. Neon or striking colors are not recommended to pick for a logo. Logo must not be shocking to your sight. Simply saying, a logo must be versatile and a good designer always keep this key factor in his mind while planning a logo design.
Do not imitate:
It is a common thing that designer get ideas from natural phenomenon sometimes. If they are designing something that is about food or drink, they may give it a look of a fruit, it is not a bad idea but seriously, imitating exactly, is such a worse idea. Do not copy anything completely. For example, the Apple's logo might not get that much attraction and appreciation if they would be keeping it exactly how an apple looks, they have taken a bite away from it and made it super cute and attractive. So pour a bit of uniqueness even if you are copying something.
Be unique, not weird:
It's a common saying that excess of everything is bad, same rule applies here. As we have told you above that you must do something unique while creating logo but keep one important thing in your mind, sometime being over-unique makes you look absurd and weird. Make it unique but be in limits. In 99% of cases, being over creative takes you to utter failure. Think smartly and plan things carefully while creating your project. Don't hesitate of discarding drafts because the final image will be long lasting. You cannot change your logo again and again so take a wise decision.
Keep all these points in your mind and you will definitely come up with some outstanding creation.
About Author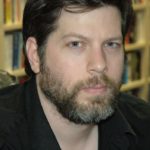 John Alex has been working with writing challenged client for over three years. Currently he's working with Tog.ae which provides camping gear accessories.