SEO vs. PPC – The Showdown
Search engine optimization (SEO) is the process of affecting the online visibility of a website in an unpaid search result—mostly called natural or earned results. PPC, on the other hand, stands for pay per click which refers to the process in which the advertisers pay a fee for every time they add is clicked. It is a way of buying visits to a website. The most common type of PPC is search engine advertising which has grown immensely over the past few years.
Which is best?
To increase traffic to a website, there are two options
PPC
SEO
The choice depends on the website and the goals of the developer. As the name implies the traffic generated from PPC is not free however the traffic generated via SEO is completely free. The traffic on a web page can be increased either by paying for it using PPC advertisement which is provided by Google Ad Words, Yahoo search marketing etc., or the traffic can be increased by genuine SEO optimization. The choice depends on the needs. If immediate traffic is required and the budget is good then PPC is the best option but if the budget is tight or you don't need any immediate traffic then you can put effort and time in SEO.
The PPC results show at the top of search results with a yellow sign indicating paid content underneath it, after that the SEO results are displayed.
Both processes come with their pros and cons.
According to a SEO Firm, SEO results are 8.5 xs more likely to be clicked on and viewed than paid search results? Heat maps have been used to show that the person searching is more attracted to the organic search results as compared to paid results. The organic results appear to be more genuine and true in comparison to paid results.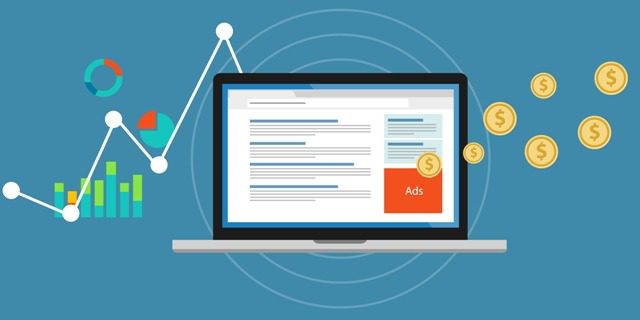 Image source: https://www.brainpulse.com/wp-content/uploads/2016/09/PPC-marketing-wide.jpg
Conversely, PPC converts click thrush from search engine 1.5 times more than SEO. The major advantage of PPC is that you can become a highlight a result of a day but this comes with a cost and this cost can range from a penny to dollars per click. To get the best out of PPC procedure proper firms are hired that can manage the processes regularly which in turn can become expensive especially if you are on a tight budget.
However, PPC has its own advantages too. It can play a key role when boosting off a new company. If you have started a new business and need to advertise PPC will save your life here. You can use PPC for a limited time and then switch to SEO after you have gained enough traffic. So PPC can achieve the traffic within days that SEO might take months on.
But that does not mean that SEO is of no use. When it comes to longtime work and marketing SEO will offer you a better value in search marketing. Long-term search marketing always includes SEO. SEO can statistically bring better quality traffic to a website. Sot of the users prefers SEO results as compared to PPC results when surfing on Google or any other web browser. Genuine data results increase the trust in the company and its products. A higher ranking in Google results guarantees the credibility of the product and the company.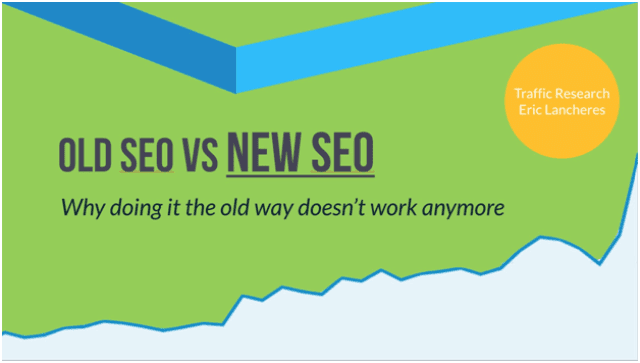 Image source: https://i.ytimg.com/vi/kcPQ4AiUxqA/maxresdefault.jpg
SEO results can provide a better return on investment as compared to traditional paid media and improve upon PPC. However, paid search results to allow you to be seen by the right people. Even if they search the brand before clicking your ad the visibility will pay for your marketing. With PPC a rapid feedback can be taken on a product that with an SEO might take a very long time.
In SEO if you have earned your position in search results then others cannot buy their way in. this provides a better approach in competition with others that are merely relying on paid results.
In PPC there is no restriction on hiding the keywords and keeping privacy. It is easy to know about the keywords and their costs in the market.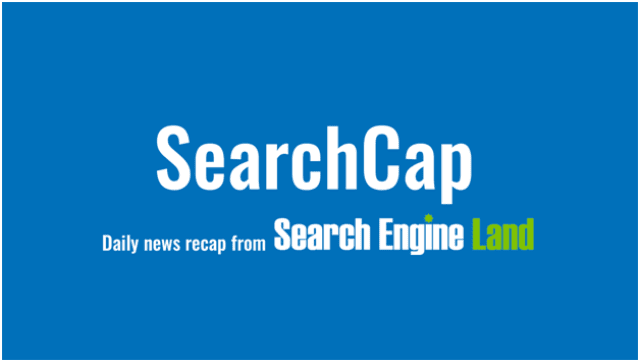 Image source: https://i2.wp.com/www.news.3ms.website/wp-content/uploads/2017/05/searchcap-header-v2-scap-7.png?fit=1920%2C1080
In PPC the audience for the ads can be customized. There are diverse ways to target the users; mostly they are targeted by keywords, language, location, previous visits, time etc.
With PPC advertisement it is easier to know which strategy of your working and which are not. You can quickly change or replace the variables that are not working for you. SEO is a slow process so it becomes difficult to know straight away the mistakes you are making.
PPC requires constant maintenance and check. It is important to endure that everything is running smoothly and the page is receiving the right amount of traffic.
PPC is mostly used when there is a need for faster data testing. The website testing is a major part of marketing and is done using different variables. This, however, needs more traffic to the website which can be purchased by PPC.
SEO changing algorithms
A major disadvantage of SEO is that the search algorithms keep on changing every day. Hence a change in an algorithm can cause a massive decline in the website's traffic which can prove to be a big loss in a matter of days. But with PPC you are always on the safe side because you have bought the traffic and have a constant amount of it. So here PPC plays a vital role.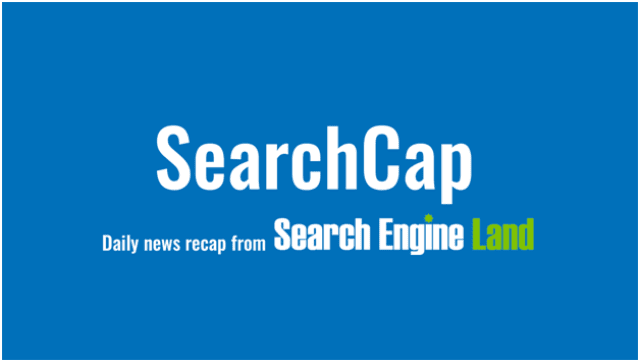 Image source: https://i2.wp.com/www.news.3ms.website/wp-content/uploads/2017/05/searchcap-header-v2-scap-7.png?fit=1920%2C1080
What's happening in the industry?
Having knowledge about the industry is also very important. Bids are placed for keywords and phrases; this cost is known as cost per click (CPC). Traffic estimator with the Google external keyword research tool can be used to know the average CPC of a keyword or phrase. This can help you place bids more strategically and buy more popular keywords. However, the cost can vary from word to word. For new advertisers, it becomes difficult to make a profit out of it so SEO is a better choice in such case.
Who is in the competition?
It will be better to know the competition you have for your keywords. Again, you can use Google external keyword research tool to know the number of advertisers bidding on your keywords and the average CPC for your keywords. Most of the times your targeted keywords can be dominated by authority websites so as a new advertiser it might become difficult for you to replace them so you can then pay for the traffic via PPC.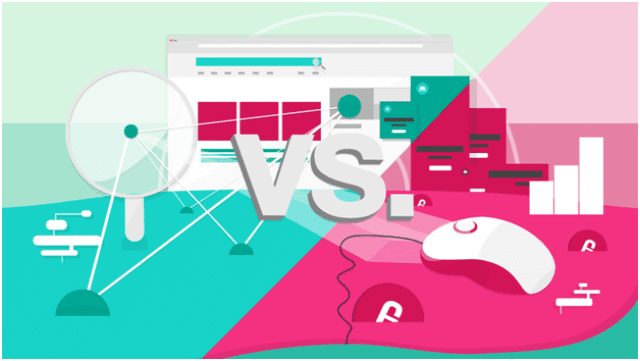 Image source: https://searchengineland.com/figz/wp-content/seloads/2017/05/seo-vs-ppc.jpg
PPC can be expensive but most people don't realize that with the right strategy and well management the investment in PPC can be pay off. It can prove to be a low-cost way to increase traffic and make major profits. The costs can quickly add up. However, the risk is always high because if as soon as you stop paying for the adds the traffic on your page dries up and there is a major risk of loss.
With Seemed might take time to build it build the traffic but this traffic is genuine and earned so a sudden loss is very rare.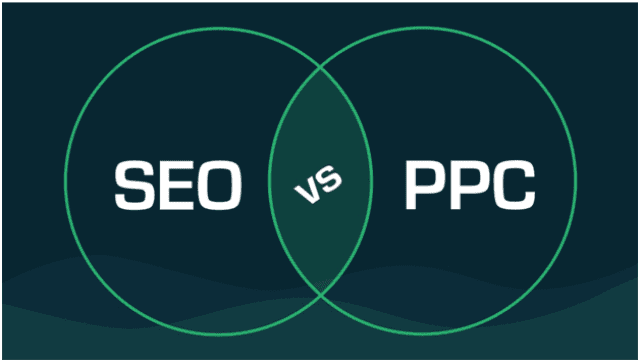 Image source: https://spacestud.io/wp-content/uploads/2016/03/SEO-vs-PPC_featured.jpg
The good news is that a combination of SEO and PPC can also be used. A little more effort can pay off.
About Author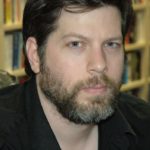 John Alex is a freelance writer, experienced blogger, and a professional social media coach. Currently, He's working with seomichiganservices.com. Furthermore, John assists in the business creation and control social media content planning.