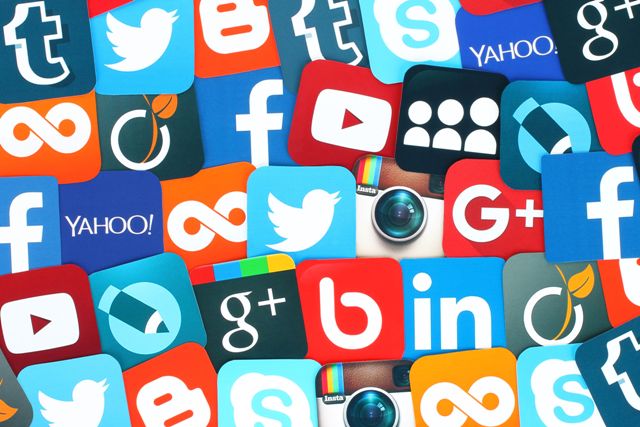 Start-up companies have become quite a strange niche in the business world. Every business started as one yet, somehow, there's always news that a startup company has become viral overnight and months later is relishing in millions of pounds worth of profit. The secret behind these success stories? Social media.
Words travel far and fast these days and it's important that, as a start-up company, you embrace social media and the many opportunities it can provide for your business. There are countless ways to can use social media platforms to better your business. Whether it's for marketing, customer service, recruiting new members of staff or even for feedback on your products and services, the list is endless.
To give you a helping hand, here is a list of some of the best tricks and tips you can use to take control of your business's social media pages, allowing you to maximize your opportunities to use it to its full potential.
Define your Purposes
The first step you want to take is defining what you want social media to do for your business. Are you going to be using it as a marketing tool for promoting your online content? Maybe you're going to strategically place adverts and target people using demographic searches to lead people to your website? Are you setting up your pages to interact with your future followers, sharing content while using the chat features as a customer service platform? The choice is really up to you but before you set up your purpose, get organized with your strategies, research those strategies and prepare a bulk load of content.
Choose the Right Tools for the Job
Now that you've defined your purpose, you can start looking into which social media platforms are best for you. It's all well and good if you want to promote on every platform, but as a start-up, you may be wasting precious time and resources on a project that simply doesn't matter at this point in your start-up plan.
For a quick insight, if your business is focusing on selling products and services to other businesses, LinkedIn is the ideal platform for you. If you are looking to advertise to your potential customers, promoting tweets and using Facebook Ads is better suited.
The Most Effective Customer Service Tool
As your business is just trying to find its feet, customer service has never been so important. Receiving real feedback on your services or products is vital to their developments, and if not addressed suitably, your business will start to descend on a downward spiral.
As mentioned in the intro, social media platforms, such as Facebook and Twitter are ideal for customer support as you can effectively set up communication lines for your users to directly contact you on. Better still, setting up these pages is completely free, saving you what could otherwise be a rather hefty investment.
The Best Content Wins
Social media platforms have been a game-changer for the online marketing industry. Even before your business has properly taken off and launched, building up your follower base is essential. This means creating high-quality content that will connect with your users and followers, drawing them in and attracting them to your brand and business.
Top tips to remember when creating media for social media is to make it as impactful and engaging as possible. Explore new ways to relate and connect with your readers while using the integrated analytics tools to improve and optimize the flow of your content.
Connect with Other Accounts
When you follow another account on, say, Twitter, this will notify the other person that you have done so. The more people you follow, the more likely you can increase your follower count due to 'follow backs'. Try to search for people who have similar interests as your business and really start to connect with them. This means liking and commenting on their posts. This helps to create the impression that your business is human and more connectable and this is an aspect that online users thrive on.
Tagging
Otherwise known as hash-tagging, this is a crucial part of spreading awareness of your social media presence. Extremely popular on social media platforms such as Twitter, Instagram and Pinterest, ensure you maximize your opportunities by choosing the right and relevant hashtags. That is the key to success. There is a vast range of online tools that can help you research and define which hashtags are best to use and when.
If implemented correctly, you'll instantly see more follower and users flocking to your pages. This means when it's time to launch your business, you'll already have a reasonably sized following to connect with your business. In this instance, you can even create hype about the upcoming launch of your business, something your followers will stick around to see!
About Author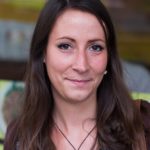 Rachel Summers has been a social media manager for seven years, working for a variety of companies, both big and small, including Revieweal, a leading custom writing service. In his free-time, Rachel also helps and advices a variety of small and start-up businesses on their social media strategies.