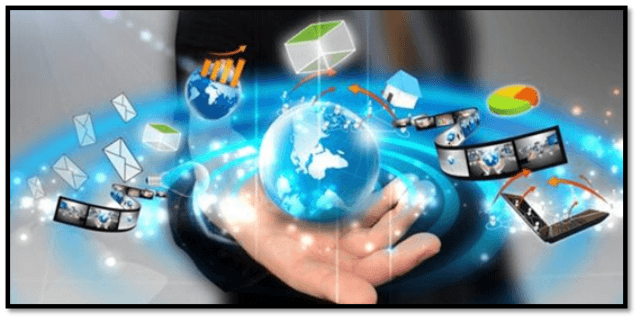 Content marketing will be of great use to SEO in 2017 as businesses are becoming more and more interested in the creation of content. Its distribution has also significantly increased.
All the industries that rely on content marketing including SEO are, therefore, going to benefit from it. Since both are evolving, chances are that in the long run they will complement each other greatly.
What are the trends that may have been or will continue to influence SEO? Read on below to find out:
Marketers will rely Heavily on the Optimization of Videos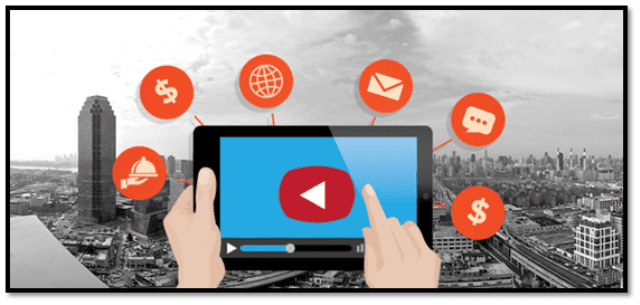 Marketers have found that videos are a way to engage more users and why not?! Videos offers visual as well as audio content. The content can be easily digested. Everything is laid out clear and in the open. A user does not have to read through it to absorb the information.
Thus, video platform is the fastest medium for content to reach masses. Moreover, with the increase in mobile phones usage, the rate of growth has jumped to staggering new heights. According to statistics, an average user consume about 32 videos a month. Now, who wouldn't capitalize on that?
The potential has led marketers to make huge investments into developing impeccable video content. This has resulted in enhanced rankings and even greater ROI for them. Another study reveals that marketers who employ video content are likely to earn 49% higher revenue than those who don't deal in video content.
YouTube is the biggest and an undisputable champion of videos arena and is being increasingly put to use by marketers for content marketing. Interesting fact about YouTube; it is the second largest search engine and is said to have 500 hours of uploads each minute. This is some gigantic amount of user engagement.
No wonder when you Google a keyword, about 55% of the search queries show video results. The manner it impacts SEO, well, firstly, the consumption of videos by the user is exhibiting no signs of stoppage so this will go on and on. Secondly, marketers will continue to pour humongous amounts of money into videos.
Any business doing SEO, sensing these trends, will seek to optimize videos on both Google and YouTube. The descriptions of videos will become lengthier and the keyword-dense titles are bound to flood the scene. Marketers will not only care about their text content to rank high on SERPs but also their video content.
Consequently, other businesses may flourish by offering services such as optimization packages which will include attention to building links, improving video titles and their accompanying descriptions as well as customized thumbnails for your videos to increase click-rate.
Bite-sized content's comeback is Inevitable
A recent study undertaken at Backlinko revealed, after analyzing 1 million Google search results that longer content had a significant impact on Google leading it to rank on the first-page. If you are an SEO or know of any business that practices SEO, ranking on the first-page of Google search results is the ultimate objective, isn't it?
But is the trend shrinking? No surprise that long content ranks higher but marketers are hell-bent on making the content longer even for topics that don't need to be long. And thus, people have spoken. It is not only tiring but it takes a lot of time for them read that content.
Furthermore, the content has begun to sound all too familiar. Uniqueness cannot be ensured when the same thing is churned by merely using different words. The real question here is; as a marketer do you intend on optimizing content for search purposes or by keeping your readers in mind? Ask any seasoned SEO and he will tell you that ideally, you should opt for the latter.
Yes, the trend of long content is shrinking and the need for short content is on the rise. It is only a matter of time before it makes a full-fledged return. SEOs will shift their focus on answering the long questions in a short and crisp fashion.
For example, if you aim to explain "marketing tools", don't publish a blog post on it instead arrange a short Q&A for people interested in "marketing tools required by professional photographers". The trend is showing in major brands and publications such as Vox where they have introduced bite-sized shareable infographics/ visuals in inventive layouts.
In short, provide bite-sized answers to long-tail questions and then share these answers on your site and on social media.
About Author
Jessica Paul has been providing expert advises to students by the platform of well reputed education consultancy. Students say her to Essay Help – Ready Essay for the expert guidance.